New strategy aims to reduce recidivism by supporting employment
---

---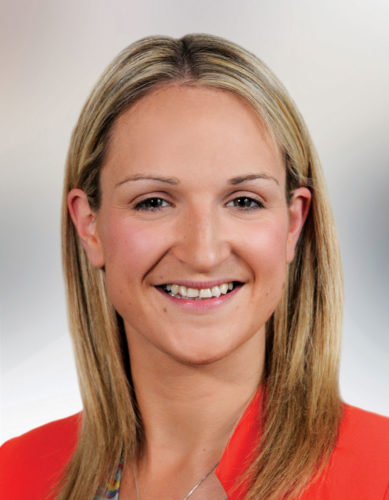 A strategy aimed at reducing recidivism by supporting employment options for people with convictions has been launched by Justice Minister Helen McEntee.
The Working to Change strategy for 2021 to 2023 is the product of collaboration between the Irish Prison Service, the Probation Service and the Department of Justice.
The strategy, which has a dedicated website, aims to tie together existing employment-focused interventions in the criminal justice system in a "coherent, strategic and progressive manner".
Speaking at the launch, Ms McEntee said: "This strategy is an important example of what underpins some of the main aims of our criminal justice system – rehabilitation and reintegration through help, support and opportunities for stability."
She added: "It is really important to me as minister, and to those working in our prison and probation services, that we create a system that allows for real reintegration in society once a sentence has been served.
"People should not believe that their future opportunities are all but closed off because they have committed a crime in their past. This is what this strategy is focusing on – giving people the opportunity to engage in a system that gives hope and helps them make positive changes."
In support of the strategy, Ms McEntee announced that €1.5 million in dormant account funding would be made available to support the three strategic areas, with €1 million being made available to social enterprises to encourage employment of skilled people with convictions.
The Department is also introducing a new public procurement policy which will see 10 per cent of all its public contracts including "some form of social benefit clause" by the end of 2023.