Newry solicitor Eimear Kane joins MSM Law's family law team
---

---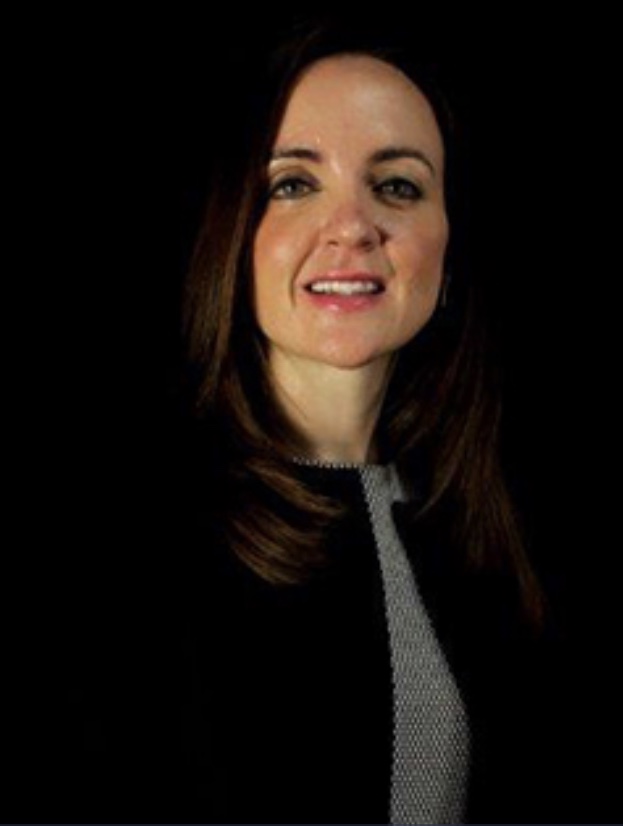 MSM Law has announced the appointment of Newry solicitor Eimear Kane as head of the firm's expanding family law department.
Managing director Eoghan McKenna told Irish Legal News: "We are delighted to welcome Eimear to MSM Law. We are keen to continue to improve further our abilities to assist our clients as they face difficult personal and family issues.
"Regardless of the ongoing testing times for our profession it is important to expand where possible to enhance client care and access to justice levels."
Ms Kane has 15 years' experience in all matrimonial matters, including divorce proceedings and matrimonial financial proceedings, separation agreements, and pre-nuptial agreements.
She is also an expert in public and private law matters concerning children, and has been a member of both the Children Order Panel and the NIGALA Panel for over five years.
Ms Kane graduated from Queen's University Belfast, with a degree in Law and Politics in 2004, before completing her Master's in Human Rights and Criminal Justice at the university in 2005.
She completed her training contract with the first exclusively family law practice in Wales, before returning to Northern Ireland to head up the family law department in another local practice.
Ms Kane is qualified with the Law Society of Northern Ireland as a solicitor advocate. She is also a former chairperson of the Newry and Banbridge Solicitors' Association.