Next government urged to set up Penal Policy Consultative Council
---

---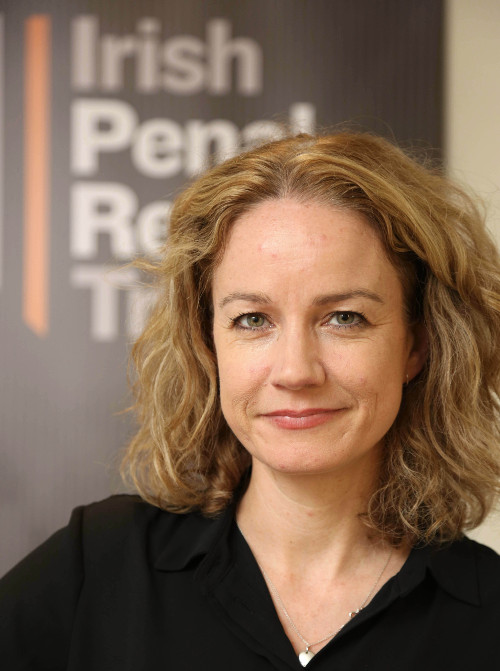 The next government has been urged to prioritise the establishment of a Penal Policy Consultative Council following the publication of new research on reoffending.
The Department of Justice's commitment to evidence-based policy-making "could be best demonstrated" through pursuing the move, first recommended in the cross-agency strategic review of penal policy in 2014, the Irish Penal Reform Trust (IPRT) said.
The penal reform group made the comments following the publication of new research carried out on behalf of the Department by criminology expert Professor Ian O'Donnell of UCD Sutherland School of Law.
His research identified suspended sentences, community service, structured early release and procedural fairness as among a number of factors and interventions linked with lower levels of recidivism.
Welcoming the publication of the research, IPRT executive director Fíona Ní Chinnéide said: "The publication of this timely report makes clear the ongoing commitment by the Department of Justice and Equality to the development of evidence-led criminal justice policy.
"It is critically important that the incoming government maintain this commitment. This could be best demonstrated through prioritising the establishment of a Consultative Council, a key mechanism to advise on penal policy issues."
The establishment of a Consultative Council is one of IPRT's five key recommendations for the next Programme for Government. The group said it looks forward to engaging with the Department and the incoming government on how the "important research" can inform future policy development.