Nicholas Nolan: Traditional lease versus flexible workspace
---

---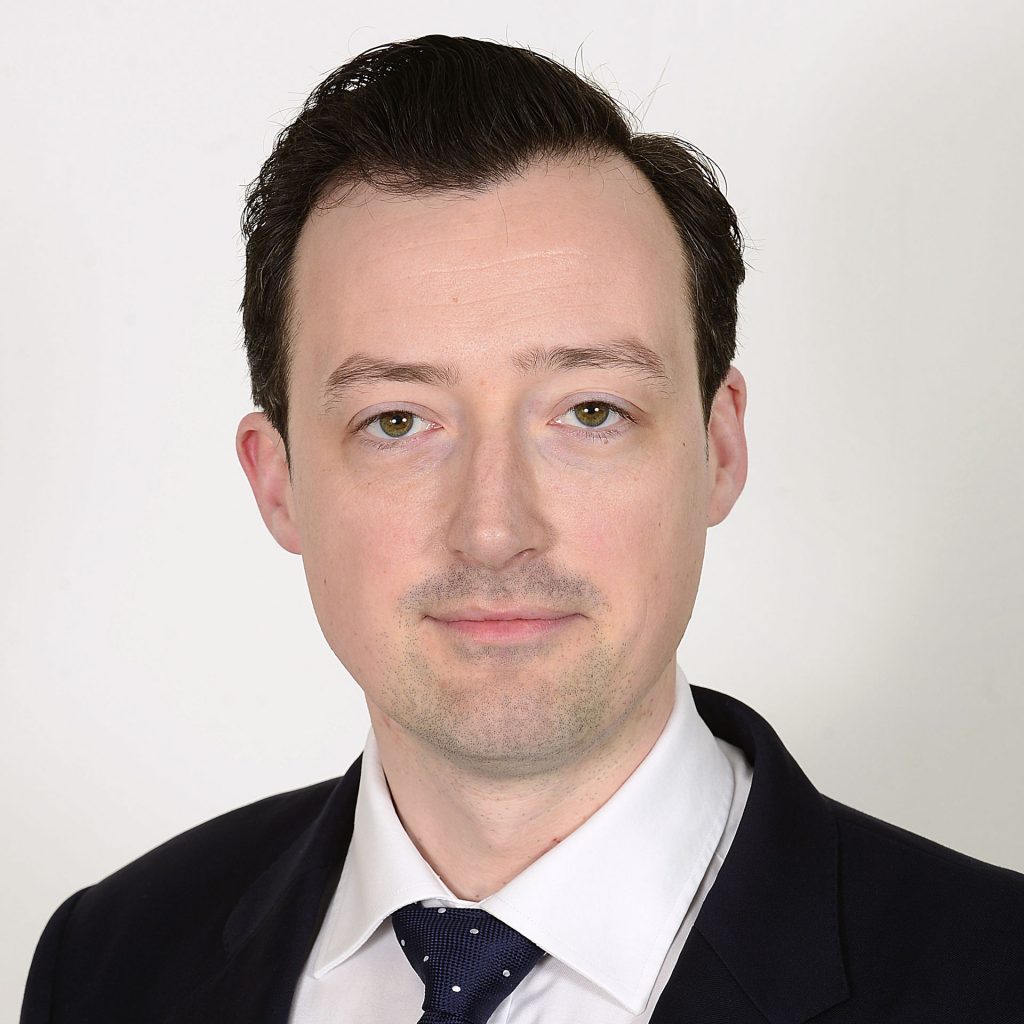 Nicholas Nolan, solicitor in the commercial property division at O'Reilly Stewart in Belfast, examines the legal implications of using flexible workspaces as opposed to more traditional leases.
Establishing a new business can be a daunting prospect for many practical and financial reasons, one of the major considerations being how best to manage your business premises.
Depending on the nature of the business, a commitment to a lease of commercial premises might not be feasible or desirable at the outset, especially when there can be uncertainty about cash flow, staff, and trading conditions. Fortunately there are increasingly more modern and innovative solutions to help you navigate this hurdle.
As the flexible office market continues to go from strength to strength, Belfast now offers a number of working spaces that can be rented on an "as required" basis.
These workspaces are an attractive proposition for self-employed people and small companies not wanting to be tied into both the time and cost liability of a conventional commercial lease. The spaces vary from fully furnished, serviced private rooms and offices, to more informal "hot desking" in communal areas.
Such workspaces are very much in vogue at the minute and most come finished to a very high standard, have modern catering and recreational facilities, and are connected to high speed internet.
They appear particularly well suited to people employed in the tech or similar industries who can work with just a laptop and mobile phone and are also proving a popular option for small companies or self-employed people who need a professional space to meet clients, or host meetings and seminars. The communal aspect to such work environments can also aid in networking and collaboration with other like-minded entrepreneurs.
A further advantage is that the short-term nature and lack of repair or insurance obligations for these spaces means that the costs are comparatively low. The standard utilities and rates are usually included in the rental costs – another factor that can make managing a budget a more straightforward task.
However, if your company is expanding or you have several employees, the temporary nature of these workspaces can quickly become a liability. Many companies use their office as an opportunity to promote their corporate identity, and as there is little scope to decorate or alter these spaces, there is no way to stamp your corporate image or branding onto the workspace.
Other considerations are that these workspaces have short notice periods and no protection from business tenancy rights, meaning that you have no guarantee of remaining in a workspace for any length of time. Furthermore, if you only rent a workspace on an occasional basis, availability could be an issue. This could lead to confusion for clients and customers if you do not have a fixed base of operations, as well as constantly having to update your contact details.
The communal aspect of the workspaces can also make work of a confidential nature difficult and if your business requires substantial IT or other non-portable equipment, shared workspaces are neither practicable nor secure.
As the demand for flexible workspaces continues, expect to see an increasing number of them becoming available over the coming years. While they are a useful service for many businesses, they will not suit everyone and will co-exist with the traditional commercial spaces in the future.