Nicola Dunleavy elected president of Arbitration Ireland
---

---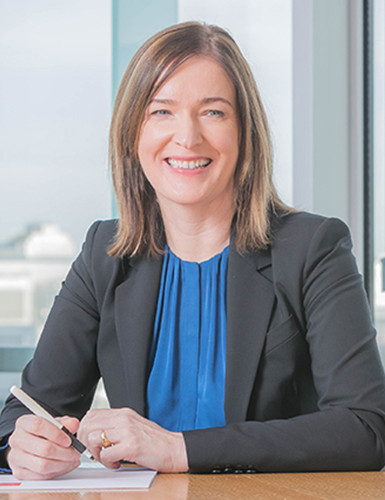 Matheson partner Nicola Dunleavy has been elected as president of Arbitration Ireland.
Ms Dunleavy, a partner in the firm's commercial litigation and dispute resolution team, is the first woman to lead the association in its history.
She is a court member of the London Court of International Arbitration and leads the Matheson arbitration team, with her expertise including advocacy in alternative dispute resolution, encompassing expert determination, adjudication and mediation
The mission of Arbitration Ireland is to promote awareness of Ireland as a venue and seat for international arbitration, and to increase the profile of Irish arbitrators and practitioners amongst the international arbitration community.
The executive committee of Arbitration Ireland manages the affairs of the body, including all aspects of operations such as; strategy development, finance, event management and membership.