Noel Whelan SC
---

---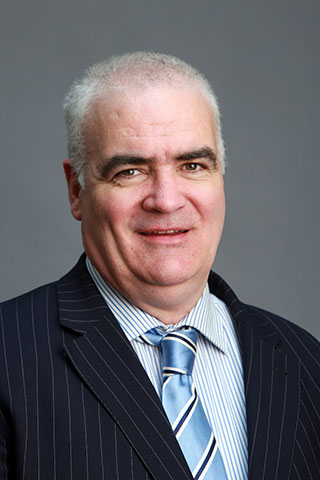 Writer and barrister Noel Whelan, a prominent figure in the campaign for marriage equality, has passed away at the age of 50.
Mr Whelan called to the Bar in 1998 and to the Inner Bar in 2018, practising in Dublin, Wexford and Waterford.
He died yesterday evening after a short illness, The Irish Times reports.
Taoiseach Leo Varadkar and President Michael D. Higgins were among those paying tribute to the campaigner this morning.
President Higgins said: "As President of Ireland, may I express my deepest condolences to his with Sinéad, his son Séamus, his wider family and friends, and all those who will miss him and his contributions to public life dearly."