Northern Ireland experiences 'unprecedented surge' in M&A activity
---

---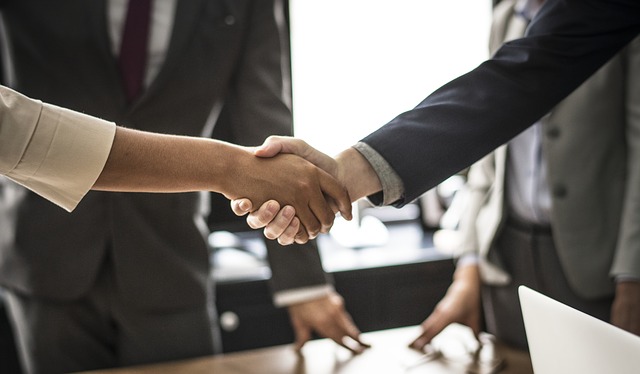 Northern Ireland is experiencing an "unprecedented surge" in M&A activity in spite of a decline in the overall number of deals, a new report has found.
There were 128 transactions worth a total of £2.03 billion in the first nine months of 2018, a 37.7 per cent increase in value over the same period in 2017 and more than double that recorded during the same period in 2016.
The figures are contained in the latest MarketIQ study by Experian.
The report also found that Belfast firm Tughans was Northern Ireland's busiest legal adviser by deal volume in the first nine months of 2018, advising on 34 transactions.
Meanwhile, A&L Goodbody topped the value list, with a role advising on transactions worth more than £1 billion in total.