Nuala Butler SC nominated for appointment to High Court
---

---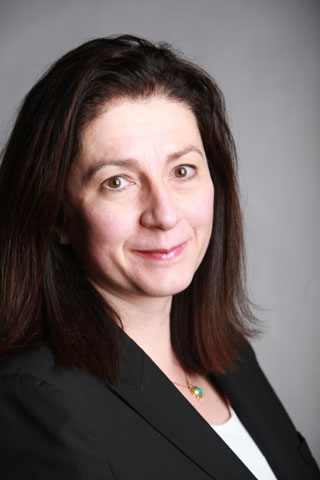 Barrister Nuala Butler SC has been nominated by ministers for appointment as an ordinary judge of the High Court.
Ms Butler will fill the vacancy arising from the elevation of Ms Justice Teresa Pilkington to the Court of Appeal earlier this month.
A graduate of University College Dublin and the King's Inns, Ms Butler called to the Bar in 1986 and the Inner Bar in 2003.
She was a member of the Employment Appeals Tribunal from 1989 to 1992, chaired the Mining Board from 1999 to 2002, and chaired the Incorporated Council of Law Reporting for Ireland from 2016 to 2019.