Oberstown workers threaten strike over mixed-gender unit
---

---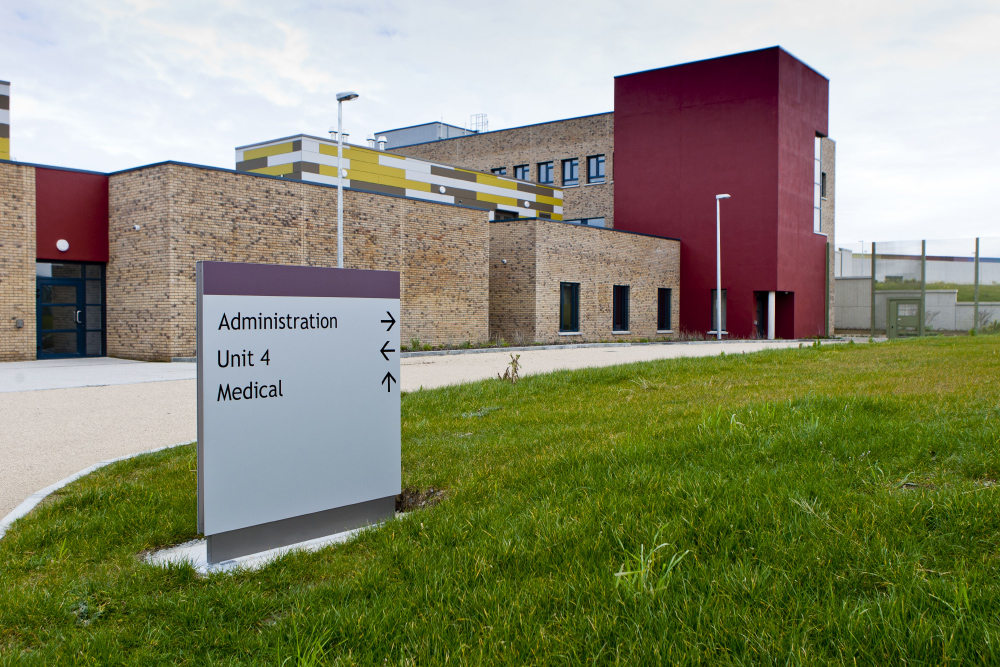 Staff at Oberstown Children's Detention Campus have threatened to strike over the placement of a young woman into a new mixed-gender unit.
Trade union Fórsa said its members were not consulted on the establishment of the new unit and have concerns about the impact on detainees and staff.
Fórsa official Seán McElhinney said: "The union was not consulted on the policy and we are now conducting an indicative ballot of members at the Oberstown campus. The early indications are that members are ready to take industrial action if a satisfactory agreement with management cannot be reached."
A survey conducted by the union found that members at Oberstown believe mixed-gender units compromise the health and safety, as well as the mental health, of the young people in residence at the campus.
Mr McElhinney added: "Most members report that the behaviour challenges are different in mixed gender units compared to single gender units."