ODS Solicitors opens doors in Cork city centre
---

---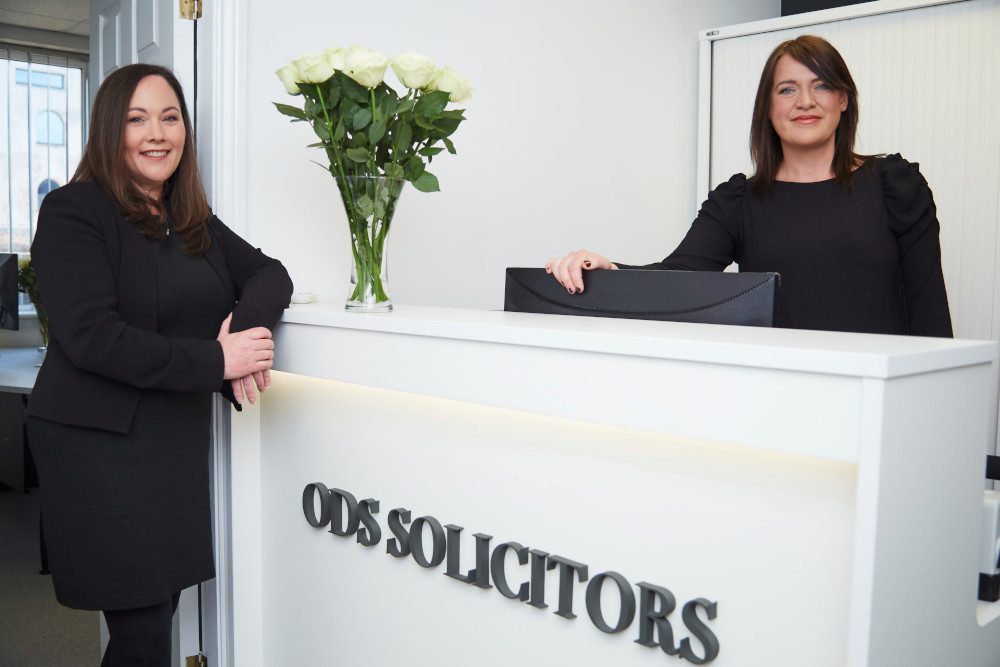 A new legal practice called ODS Solicitors has been launched in Cork by lawyers Annette Sheehan and Helene O'Donovan.
The firm, based a short distance from Cork Circuit Court at Crosses Green, will offer a broad range of legal services including litigation, family law, property, commercial, wills and probate.
Ms Sheehan is a well-known family law specialist, though is also experienced in litigation, particularly surrounding commercial litigation and medical negligence.
Ms O'Donovan has over 20 years' experience in private client and corporate client practice, with experience advising large multinational companies on land and conveyancing matters of all scales.
Ms Sheehan said: "It had always been our goal to open our own firm. We decided to take the opportunity when it arose despite the current pandemic and we are delighted with how our business has grown since we opened.
"We have adapted with flexibility to the evolving needs of our clients by offering remote and out of hours consultations. Our ethos is to deliver a common-sense approach to decision-making and problem solving - being flexible to our clients' needs and availability is part of that promise."
The firm is eyeing growth in the area of renewable energy projects and the local private property market, which is beginning to recover from Covid-19.
Ms O'Donovan said: "The area of renewable energy is continuing to grow and demands a great level of legal counsel in relation to regulations, planning, financing, consents and the construction phase."
She added: "Despite the ongoing pandemic, we have seen a significant uplift in the amount of new purchases and sales. There is a mood of growing positivity and buoyancy in the property market and we anticipate significant movement and activity in the months ahead."