Online e-licensing pilot extended to Donegal, Sligo, Leitrim and Louth
---

---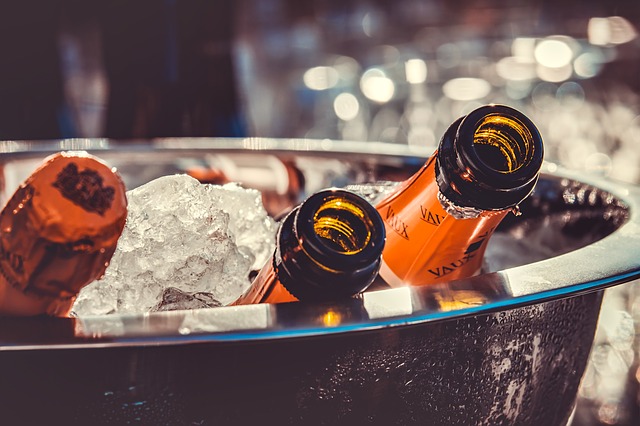 A pilot scheme to allow solicitor firms to lodge, pay and track applications for licensing online has been extended to counties Donegal, Sligo, Leitrim and Louth.
The Courts Service of Ireland plans to fully roll out the online e-licensing system next year, with substantial cost and time savings for solicitors' firms.
In order to take part in the pilot, legal firms must register their firm on the Courts Service Online system (CSOL) and create user accounts for their staff.
More information and instructional videos are available from the courts.ie website.