Only one in ten reported sexual offences lead to criminal charges
---

---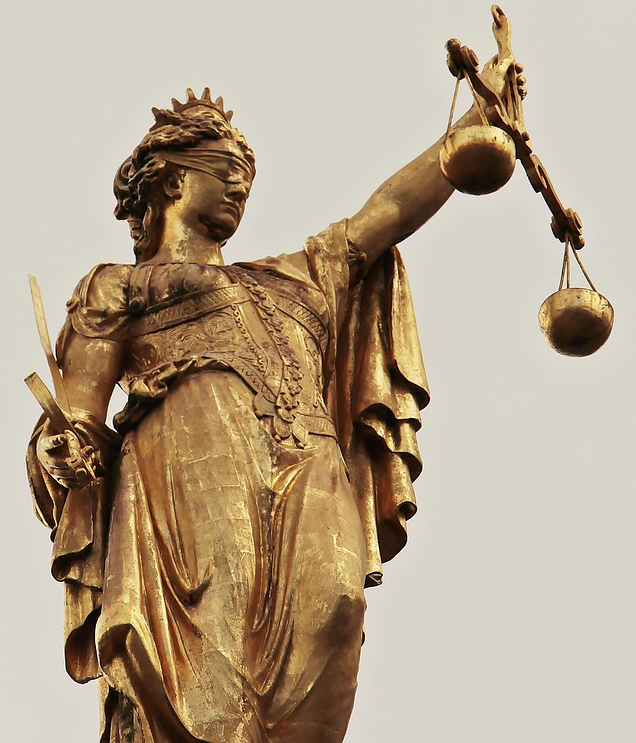 Just over one in ten of sexual offences reported to gardaí last year led to a suspect being charged, according to new figures from the Central Statistics Office (CSO).
The agency has published recorded crime detection figures for the first time in three years, having suspended them over concerns about their accuracy.
Under the new methodology, a crime is only recorded as "detected" if a suspect is identified and sanctioned in some way, for instance through a charge, summons or caution.
The detection rate for rape and sexual assault offences was 11 per cent, lower than any other offence category, while the highest rate was 85 per cent for drug offences.
Commenting on the figures, Justice Minister Charlie Flanagan said: "An Garda Síochána is continuously improving its specialist services to respond to the needs of victims. Divisional Protective Service Units are being rolled out on a nationwide basis. It is however disappointing to see that the proportion of sexual offences which have led to charge or summons has reduced for 2018.
"On the other hand it is important to note that this is a point-in-time assessment and that this number can be expected to increase further as investigations are completed by An Garda Síochána."
Reflecting on the overall report, he said: "While many challenges remain, this report was made possible by improvements in An Garda Síochána which have improved the quality and consistency of recording of crime data.
"This report arms us with a more robust and reliable assessment of detections. It thereby establishes a reliable baseline against which operational decisions can be considered and further progress can be ensured and measured.
"Record funding is being provided to An Garda Síochána to support increased recruitment as well as capital projects, including investment in Garda ICT. We now have over 14,300 Garda members supported by over 2,900 Garda staff nationwide. These numbers are increasing and the ongoing programme of investment and reform will also lead to greater efficiencies."