Over £2m in legal aid fees not paid due to outstanding queries
---

---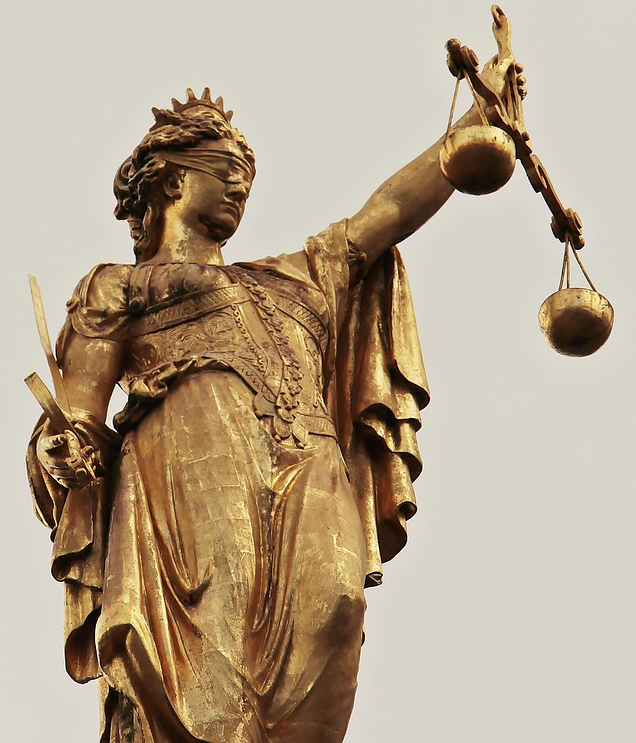 Over £2 million in legal aid fees has not yet been paid to lawyers because their claims have not been resubmitted after being queried by the Legal Services Agency (LSA).
There were 1,767 queries with a total value of £2.24 million awaiting replies and resubmission from 139 different firms and barristers at the end of April 2020.
This included 58 queries sitting with a single law firm, the agency said in its latest update yesterday, though it did not specify how much the 58 queries were worth.
"There has been some work undertaken by suppliers to respond to these queries, however it is important to note that where a query has been responded to, the case must be resubmitted before the Agency can process the request for payment," the LSA stressed.