Over a quarter of legal aid interim payment applications rejected
---

---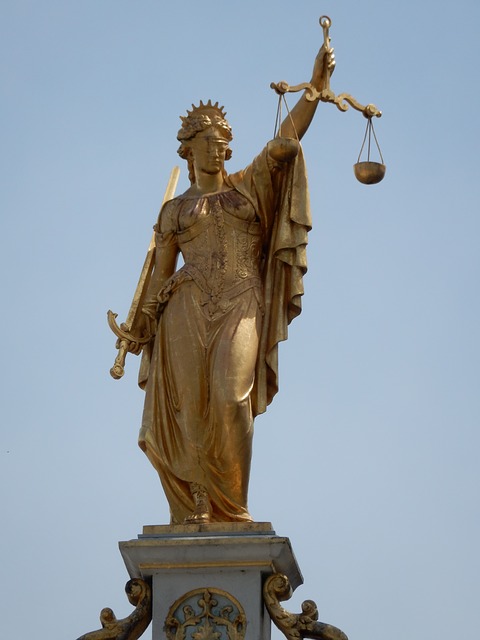 Over a quarter of applications to the interim payment scheme set up by the legal aid agency in response to the coronavirus pandemic have been rejected.
As of Monday night, the Legal Services Agency (LSA) had processed 264 requests under the COVID-19 interim payments scheme which came into operation last Thursday.
A total of 191 requests worth £90,296.70 were authorised, while 73 requests worth £38,706 were rejected as they failed to satisfy the qualifying period and conditions of the scheme.
The Department of Justice said: "Practitioners must familiarise themselves with the terms of the scheme and should ensure that all requests meet the conditions imposed by the scheme."