Over two-thirds believe PPS is fair and impartial
---

---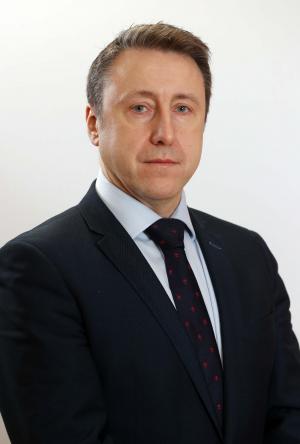 More than two-thirds of people are confident that Northern Ireland's prosecution service is fair and impartial, a new survey suggests.
The latest Northern Ireland Life and Times (NILT) survey, published yesterday, found a slight year-on-year decline as 70 per cent of those questioned said they were either very or fairly confident in the fairness and impartiality of the Public Prosecution Service (PPS).
The figure is down by six points on the previous year, but broadly similar to the 69 per cent recorded in 2018. The survey was conducted from 8 October 2020 to 8 December 2020.
A similar figure (69 per cent) said they were confident that the PPS is independent of police, government or any other body, the same as in 2019 and slightly up from 65 per cent in 2018.
This is the third year that the Northern Ireland Life and Times Survey respondents were asked for their views on the Public Prosecution Service.
The Director of Public Prosecutions, Stephen Herron, said: "The PPS sits at the heart of the criminal justice system and it is essential that the public understands our role and have confidence in the crucial work we do.
"PPS staff work very hard to provide a service that is independent, fair and effective, particularly so during the pandemic. It is therefore satisfying to see that even with the disruption to services caused by Covid-19 across the criminal justice system, the public hold strong levels of confidence in the key aims of our service.
"It is also assuring to note this broad public support is shared almost equally when the survey looked at the age, gender and religious breakdown of those questioned.
"We will be focussing our communications strategy on maintaining high levels of public confidence through a balanced, open and transparent approach to our work."