Owen Williamson elected as chair of NI Young Solicitors' Association
---

---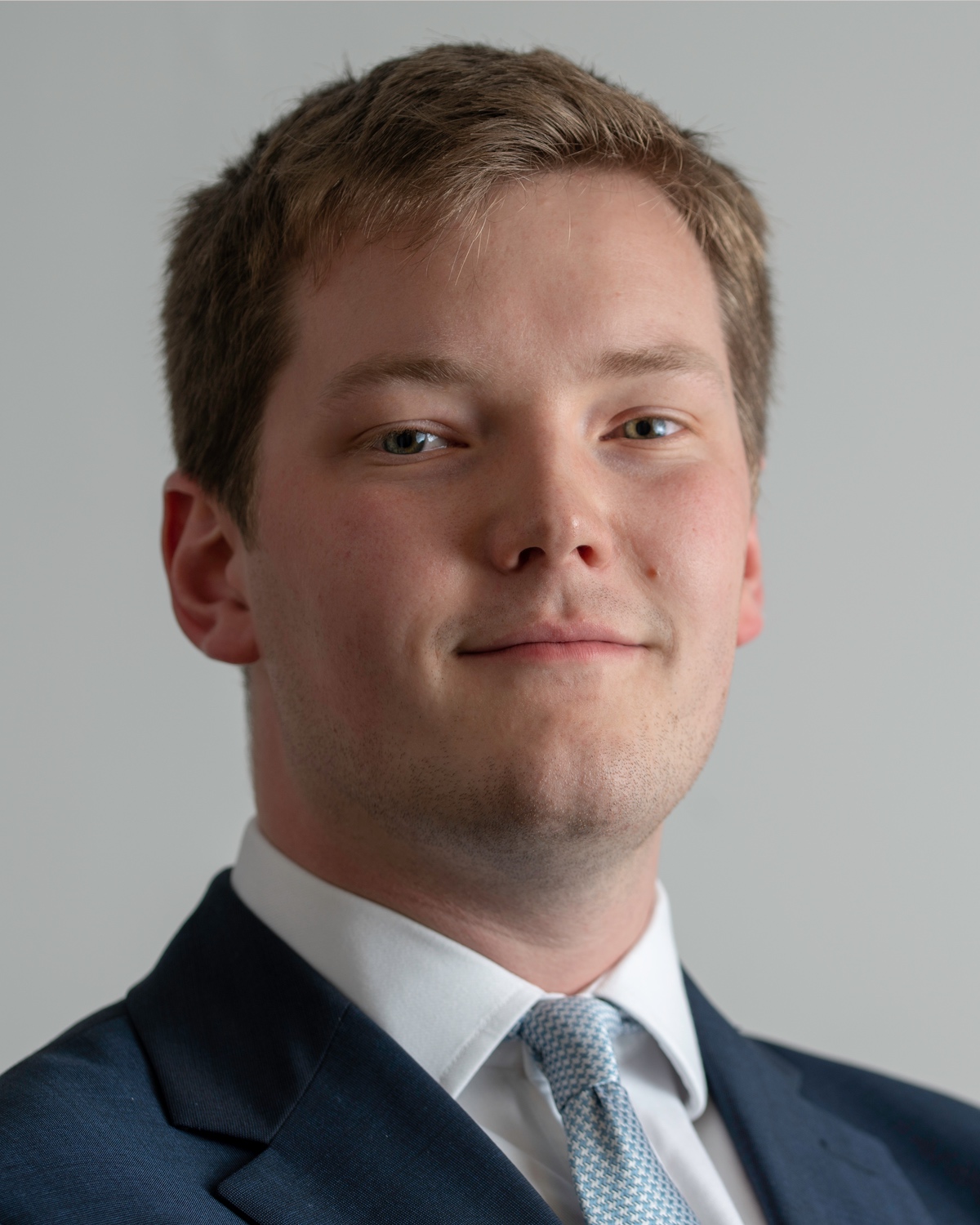 Belfast solicitor Owen Williamson of Shean Dickson Merrick Solicitors has been elected as chairperson of the Northern Ireland Young Solicitors' Association (NIYSA).
Speaking to Irish Legal News after last night's AGM, where he and 10 others were elected to the association's committee, Mr Williamson paid tribute to outgoing chair Chris Kinney and said he would "build on his tenure".
Mr Kinney, of Donnelly & Wall Solicitors, remains on the NIYSA committee and was also recently elected to the Council of the Law Society of Northern Ireland.
The Recorder of Belfast, His Honour Judge McFarland, and the senior vice-president of the Law Society, Suzanne Rice, attended the AGM and oversaw the election of the new committee:
Owen Williamson – Shean Dickson Merrick (chair)
William Nugent – Thompson Crooks
Lauren Jones – HHD
John O'Kelly - HHD
Ruaidhrí Austin - Laceys
Shannon Gawley – Carson McDowell
Tiarnan McKeown – A&L Goodbody
Ellen Forrester – Tughans
Hannah Stewart – Carson McDowell
Chris Kinney – Donnelly & Wall
Ross White – Murray Kelly Moore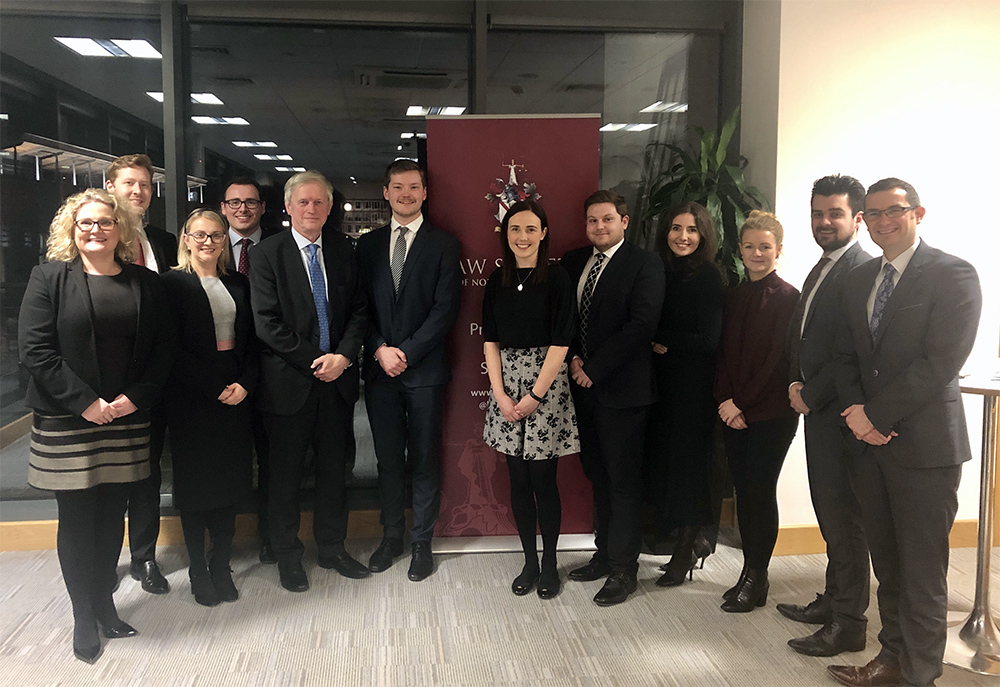 Former chair Rachael Gamble of Cleaver Fulton Rankin and former treasurer Stephanie Johnston of Carson McDowell have stepped down from the committee.
Mr Williamson paid tribute to the pair "for all their help, assistance and guidance over the past number of years", praising them as "invaluable members of the NIYSA committee".
Commenting on the year ahead, Mr Williamson said: "2020 will be a defining year for Northern Ireland as we see, amongst other things, the restoration of a local Assembly and Executive, the United Kingdom leaving the European Union, and the introduction of same-sex marriage.
"As a result, establishing contact with the newly-appointed justice minister, maintaining strong links with our counterparts across Europe through the European Young Bar Association, and promoting important matters affecting our members will be key over the coming year."
The committee will meet for the first time on Monday to begin organising the association's 2020 calendar of CPD and social events.
More information about the NIYSA is available from Facebook and Twitter, and you can subscribe to the NIYSA mailing list by emailing niyoungsolicitors@googlemail.com.