Pair appointed to undertake review of support for stressed prison officers
---

---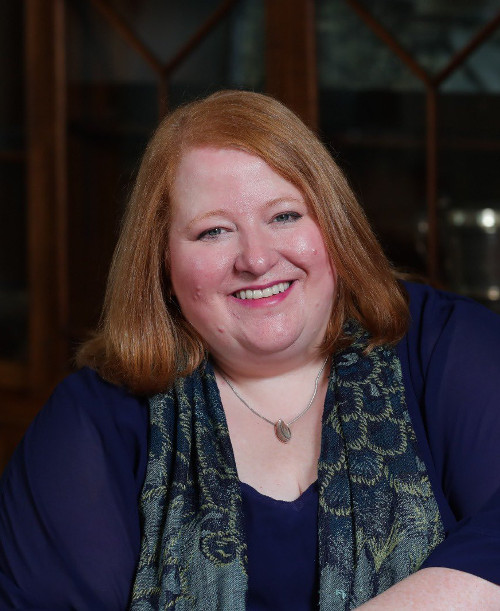 A review of support measures for stressed prison officers has moved forward with the appointment of two professionals to lead the review.
Siobhan Keating, a consultant psychologist in Belfast Health and Social Care Trust, and Gillian Robinson, the HR director of the Probation Board for Northern Ireland, will undertake the review.
It will consider the support services available to all Northern Ireland Prison Service (NIPS) staff with mental health issues and report back to Justice Minister Naomi Long by 31 October 2020.
"I want to support prison staff in every way possible, which is why I commissioned a focused review of the support mechanisms and procedures in place around mental health issues to establish if there is more we could or should be doing to help our front line staff," Ms Long said.
"I want to thank Siobhan and Gillian for agreeing to carry out this important piece of work. Prison officers perform a unique and important role in society and I want to ensure they have the support they need.
"I very much look forward to considering the review team's findings in due course."