Pardon sought for Christine Keeler over Profumo affair conviction
---

---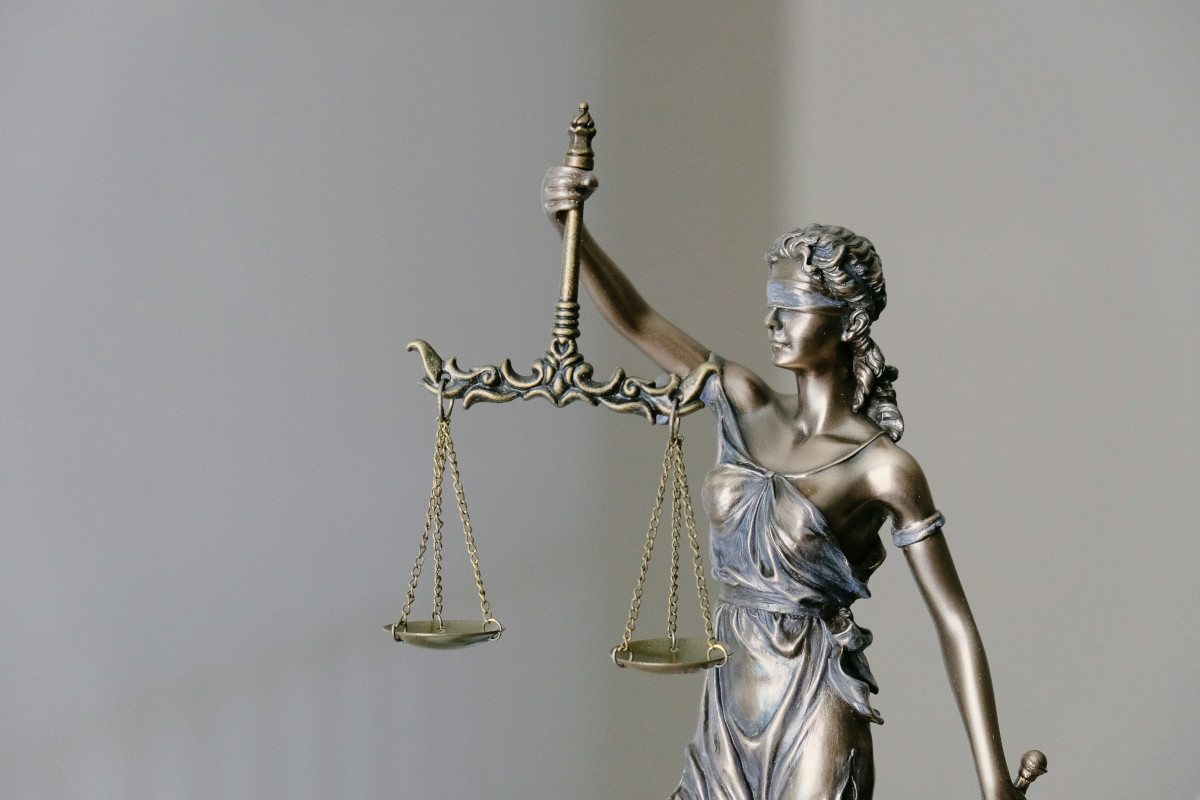 The son of Christine Keeler, the woman at the heart of the Profumo affair, is seeking a posthumous pardon for her, The Times reports.
Ms Keeler, a model, had an affair with government minister John Profumo in 1961 when she was 19. The affair nearly brought down the government of Harold Macmillan in 1963.
Now Seymour Platt, 49, has appointed Felicity Gerry QC to press the Lord Chancellor to recommend that the Queen grant a pardon, relying on the precedent set by the pardon of Alan Turing, the father of computer science, who was posthumously pardoned in 2013 for his conviction of gross indecency.
Ms Keeler, who died in 2017, was sentenced to nine months' imprisonment after having been found to have committed perjury and obstructed justice in the trial of Lucky Gordon, a former boyfriend. She was advised to plead guilty.
Mr Platt's lawyers will argue that her false evidence was not material to the trial and should not have led to a perjury conviction.
Ms Keeler had "carried the public moral opprobrium for the conduct and downfall of privileged men", Ms Gerry said.
"A posthumous pardon is an opportunity to acknowledge historic discrimination and the legacy for women today."