Penal refomers voice concern over declining numbers in rehabilitation programme
---

---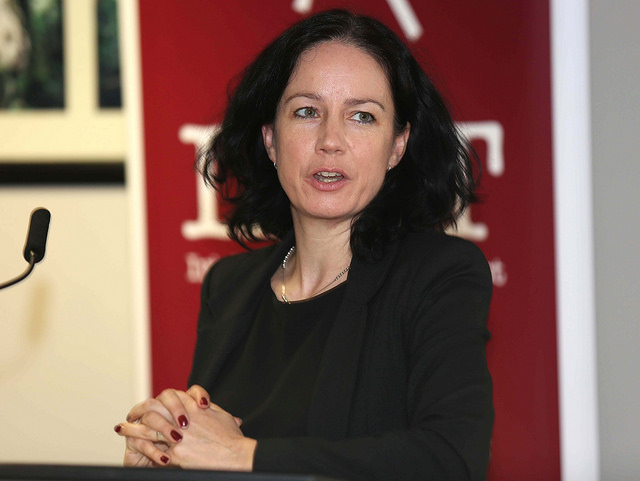 Penal reform campaigners have voiced concern over a decline in the number of prisoners being admitted to a successful rehabilitation programme.
The number of prisoners taking part in the Community Return Scheme has stayed at around 50 all year, despite being over 100 since 2015, The Irish Times reports.
A spokesperson for the Irish Prison Service (IPS) said the numbers reflected the number of those "selected as suitable" for the programme.
However, the Irish Penal Reform Trust (IPRT) said it was concerned by the decline and called on the suitability criteria to be expanded.
Fíona Ní Chinnéide, executive director of the IPRT, told The Irish Times: "IPRT is very concerned at the reduction in the number of prisoners accessing the Community Return programme, considering its proven success at reducing prisoner numbers safely and supporting reintegration into the community.
"The burden on the prison system is reduced, and the community gains from unpaid work carried out. It's a win-win programme for everyone."
She argued that prisoners serving presumptive mandatory minimum sentences for drugs and firearm sentences should not be barred from the programme or other measures like temporary release.
Ms Ní Chinnéide said: "Temporary release plays a critical role in supporting reintegration for people leaving prison and for their families and communities. It simply does not make sense to exclude any category of offender from accessing this important rehabilitative mechanism."