Physical prison visits to resume alongside virtual visits
---

---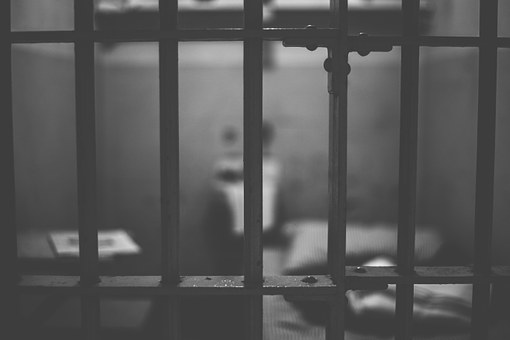 Physical prison visits will resume in Northern Ireland later this month, Justice Minister Naomi Long has confirmed.
Under new guidance, physical visits will be allowed to take place from 27 July, but virtual visits will remain "the preferred option".
Visitors will be expected to wash their hands before and after visits, use hand sanitiser gel and maintain social distancing.
They will also be required to undertake a temperature check upon entry to any Northern Ireland Prison Service (NIPS) establishment.
Only one visitor will be permitted to visit at a time, and no children under the age of 16 will be allowed to visit unless there are "exceptional circumstances" raised through the internal request mechanism.
Justice Minister Naomi Long said: "The work being done to keep our prisons safe for staff and those in our care has been hugely impressive and I want to pay tribute to the Prison Service and our partners for their dedication throughout this time.
"The careful reintroduction of visits will be welcome progress for families and those in our care: family contact is an important part of rehabilitation and I'm pleased we are now in a position to move this forward."
Ronnie Armour, director general of the Northern Ireland Prison Service, added: "I fully recognise the importance of ensuring people in our care can maintain relationships with their families. It is a hugely important part of rehabilitation and in preparing people for release back into the community.
"In response to the pandemic visiting arrangements to our prisons had to be suspended. Since then we have introduced an extensive programme of virtual visits, which have been hugely successful and have allowed many people to contact loved ones where they had not been able to do so before. Virtual visits will continue to grow and more than 8,000 have taken place since mid-April.
"As Northern Ireland Executive leads recovery in the community, the Prison Service is committed to doing likewise in our establishments. Re-introducing visits for close relatives of people in custody is an important step in that recovery."