Pinsent Masons distributes scheduled bonuses
---

---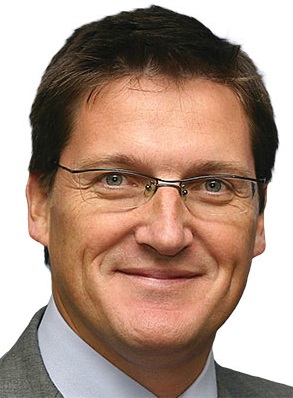 Pinsent Masons is set to distribute its scheduled bonuses, The Lawyer reports.
The move coincides with the firm's confirmation that it has implemented an 80 per cent working week for employees in its quieter practice areas, with a corresponding "fair and proportionate" decrease in pay.
Pinsent Mason's senior partner Richard Foley said: "The overarching objective for many businesses, including our own at present, is to safeguard jobs.
"With this in mind, we are implementing an 80 per cent working week for those colleagues where activity levels, over the next few months, indicate that makes sense. The scheme will be graduated so that remuneration reductions are fair and proportionate; with our lowest earners being protected in full and, as is only fair and to be expected, with the partners taking on the lion's share.
"We believe this sort of arrangement gives us the necessary flexibility so we can dial up and down as the business landscape continues to be shaped by CV19. As we have been reminding our colleagues, we are financially robust and this plan will help ensure we remain so. In that way, when the crisis passes, we will emerge united and resilient."