Pinsent Masons to exhibit artwork by Belfast artist Mark McGreevy
---

---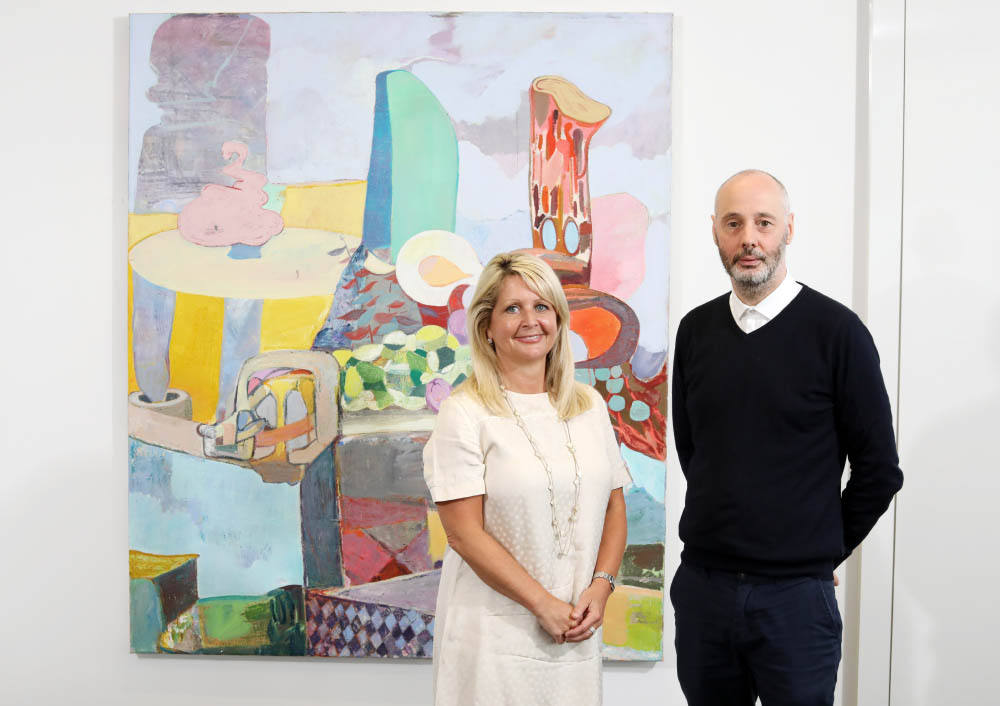 Belfast artist Mark McGreevy is the latest artist to have his work displayed in the Belfast office of Pinsent Masons under the firm's partnership with contemporary arts venue the MAC.
Through the partnership, the MAC presents a series of artworks each year to Pinsent Masons by artists who have formed part of their internationally recognised visual arts programme.
Senior curator Hugh Mulholland carefully selects the artwork each year in collaboration with the firm, which exhibits the artwork in its offices to bring a taster to clients and visitors of the world-class art in the MAC's galleries.
This year, the firm will present works by Mark McGreevy, whose most recent work is currently on exhibit at the MAC, at its Belfast headquarters in The Soloist at the Waterfront.
Andrey McIlroy Rose, head of the Belfast office at Pinsent Masons, said: "People lead busy lives, but art enhances wellbeing and inspires creative thinking. The Soloist is an outstanding space so if visitors have time we encourage them to take a few moments, put the phone in their pocket and relax with a self-guided tour.
"In bringing works from stellar names such as Andy Warhol and David Hockney to Northern Ireland, the MAC's ambition and international outlook resonates strongly with our own values, and we feel this unique partnership enriches the client and visitor experience at Pinsent Masons. It is an active partnership. We enjoy entertaining our clients at exhibition openings or relaxing with our families at the Christmas Show."
Mr Mulholland added: "The MAC has a responsibility to introduce the work of artists to new audiences and environments beyond the gallery and to encourage cultural collaboration across all sectors.
"Our relationship with Pinsent Masons has proven to be a mutually beneficial relationship for both parties and has provided invaluable support to the individual artist whose work will delight Pinsent Masons staff and clients for the coming year."