Plan to ban political parties having social media managed abroad 'unworkable'
---

---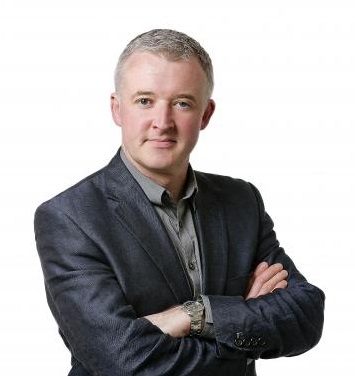 Plans to reform electoral laws to prevent political parties from having their social media accounts managed from outside of Ireland could be "unworkable", the Irish Council for Civil Liberties (ICCL) has suggested.
According to the Irish Independent, Housing Minister Darragh O'Brien will ask his Cabinet colleagues in the coming weeks to add provisions to the Electoral Reform Bill 2021 treating the transfer of "money or resources" as political donations.
A briefing note seen by the newspaper states that these provisions would "effectively prohibit" political parties from having staff outside of Ireland "manage social media accounts active in this State".
The proposals follow sustained criticism by Fine Gael Senator John Cummins over Sinn Féin's use of social media managers based outside of Ireland but within the EU.
Senator Cummins, who sits on the Oireachtas committee currently carrying out pre-legislative scrutiny of the bill, said: "These amendments to the Electoral Reform Bill will go some way towards addressing concerns about Sinn Féin's operations."
However, Liam Herrick, ICCL's executive director, told Irish Legal News that "EU law provisions on the free movement of workers and of capital within the bloc could make these unworkable".
He added: "ICCL is in favour of a broad review of the existing laws around donations for political purposes. That's because the current system equates advocacy conducted by non-political organisations – including community and voluntary organisations – with that conducted by political parties.
"Urgent reform is needed to support a vibrant civil society which can shape our country for the better."