Planning system 'lagging badly' behind rest of the UK
---

---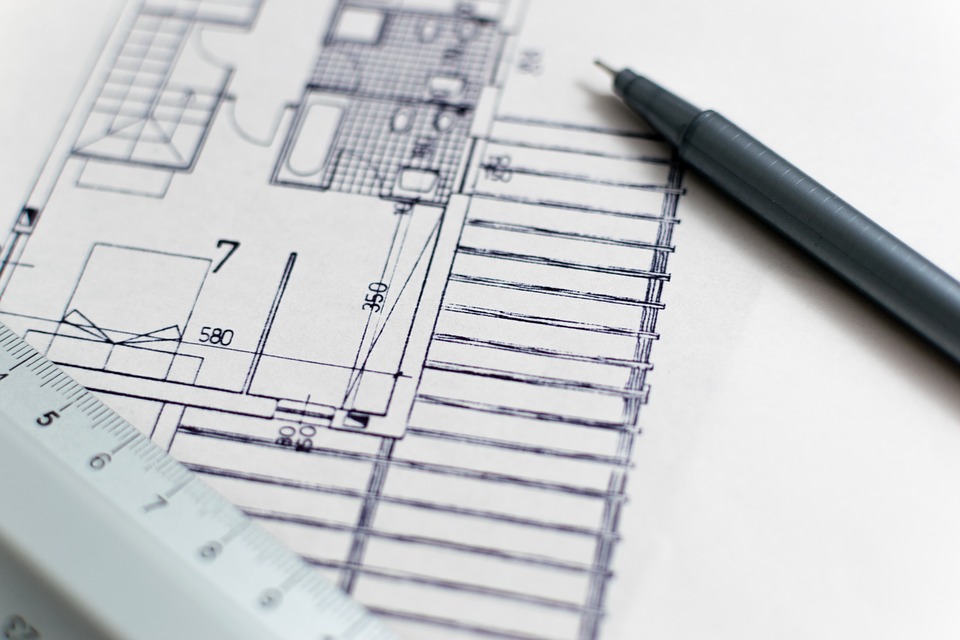 Northern Ireland's planning system is "lagging badly" behind the rest of the UK in its response to the COVID-19 pandemic by failing to introduce remote hearings, construction industry groups have said.
In a joint letter to the Planning Appeals Commission (PAC), nine industry groups expressed "grave concern" that virtual hearings had not been introduced more than two months after the suspension of in-person hearings.
The signatories are the Association for Consultancy and Engineering, the Construction Employers Federation, Construction Industry Council NI, the Federation of Master Builders, the Institute of Civil Engineers, the Mineral Products Association NI, the Royal Society of Ulster Architects, the Royal Institute of Chartered Surveyors and the Specialist Engineering Contractors' Group.
The letter contrasted the situation in Northern Ireland with England and Wales, where the Planning Inspectorate has "fully embraced virtual hearings", and Scotland, which is following suit.
"The Northern Ireland economy can only suffer even more from that state of affairs than it has already suffered, with jobs and businesses in increasing jeopardy," the letter warns.
It concludes: "We urge you to do everything possible to secure the introduction of virtual hearings without further delay, and certainly this side of the summer. It would be simply unacceptable for the Commission not to respond to the current crisis as the Inspectorate has. Northern Ireland deserves better."