Planning system to pilot remote hearings within four to six weeks
---

---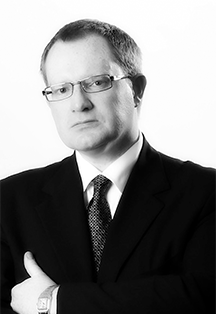 Northern Ireland's Planning Appeals Commission (PAC) has announced plans to pilot remote hearings in selected cases within the next four to six weeks.
The announcement follows repeated calls from lawyers and the construction industry for Northern Ireland's planning system to catch up with the rest of UK on remote hearings.
William Orbinson QC, chair of the Northern Ireland Planning Bar Association, yesterday participated in a virtual conference hosted by the PAC to set out its plans for remote hearings.
Speaking to Irish Legal News afterwards, Mr Orbinson said: "Given the importance of the development and construction industry to the Northern Ireland economy, the Northern Ireland Planning Bar Association has been pressing for the introduction of video hearings by the Planning Appeals Commission ever since the lockdown.
"We congratulate the Commission on today committing to delivering pilot hearings in that format within the next four to six weeks, with a view to rolling out the format in the weeks to come. We have maintained from the outset that stasis was not an option, and are delighted today that the ball has started rolling."
The Planning Inspectorate in England and Wales held its first remote hearing last month, and Scotland is following closely behind.