Plans for automatic enrolment move forward after Government approves design
---

---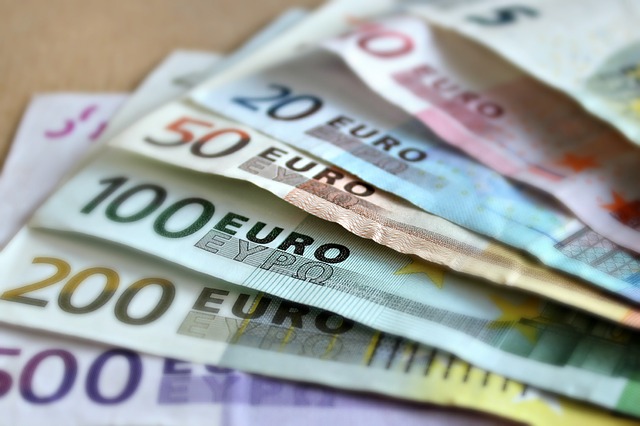 Plans for a new automatic enrolment pension system have moved forward after the Government approved a large part of the design for the new system.
Around 600,000 workers will be automatically enrolled in retirement savings schemes under the plans, which cover workers over the age of 23 and earning more than €20,000 per year.
Employment Affairs and Social Protection Minister Regina Doherty said the introduction of automatic enrolment "represents a fundamental reform for the pensions system in Ireland and is a crucial reform for Irish society overall".
Ms Doherty said: "It is important that everyone is on-board for this journey and in designing the system I have carefully listened to all views.
"My objective is to develop a system that first and foremost operates in the best interests of savers. This fundamental principle underlies the decisions that have been made today and will be made in finalising the design for automatic enrolment.
"Today's decisions have been informed by a wide-ranging consultation process that took place following the publication of the 'Strawman' proposal document last year. There was significant interest and engagement throughout the consultation process and this was reflected in the level of detail in the submissions received. I would like to thank all those who contributed to this process."
Automatic enrolment will supplement the state pension, which remains the bedrock of the Irish pension system, Ms Doherty said. It will also complement the existing supplementary pension system.
The aim of automatic enrolment is to improve supplementary pension coverage and adequacy among those who do not have a supplementary pension, and who are likely to experience an unwanted reduction in living standards when they reach retirement.
Just over a third (35 per cent) of private sector employees in Ireland are believed to have supplementary pension cover. Ireland is the only OECD country that does not have either a mandatory earnings related pension system or an automatic enrolment system.