Plans for 'first-of-its-kind' online safety regulator published
---

---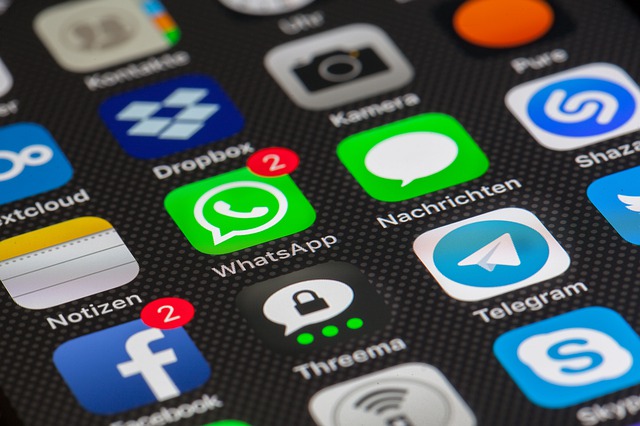 Legislative plans to establish a "robust regulatory framework" to deal with the spread of harmful online content have been set out by the Government.
Communications Minister Richard Bruton today published the general scheme of the Online Safety and Media Regulation Bill, which he would be the first law of its kind in the world.
The bill will provide for the establishment of a new Online Safety Commissioner with "significant powers to sanction companies for non-compliance", forming part of a new Media Commission replacing the Broadcasting Authority of Ireland (BAI).
Mr Bruton said: "Shortly after I was appointed minister, I said that the era of self-regulation for online companies was over. Digital technology has transformed every aspect of our lives and we must put in place measures to protect our children online."
He added: "This new law is one of the first of its kind in the world and is breaking new ground in terms of how online services will be required to deal with harmful content."
The new Online Safety Commissioner will be responsible for designating which online services should be covered under the new law. These designated services will then be required to comply with binding online safety codes made by the Commissioner.
Where an online service does not comply with the relevant safety code, the Commission will be able to issue a compliance notice – for instance demanding the removal or restoration of content – and then a warning notice, before being able to seek a sanction.
The Media Commission can only seek to impose a sanction on an online service if the service has failed to comply with a warning notice.
The possible sanctions, which will require court approval, include financial penalties; compelling the online service to take certain actions, and blocking an offending online service.
Mr Bruton said: "We are putting in place a robust framework to ensure, as best we can, that all of us, but especially our children, are protected from harmful content online.
"While it would be impossible to protect people from every danger, this new law will ensure the era of self-regulation is over and that online companies are subject to much stricter standards and sanctions."