Plans to bring more cases before PIAB out for consultation
---

---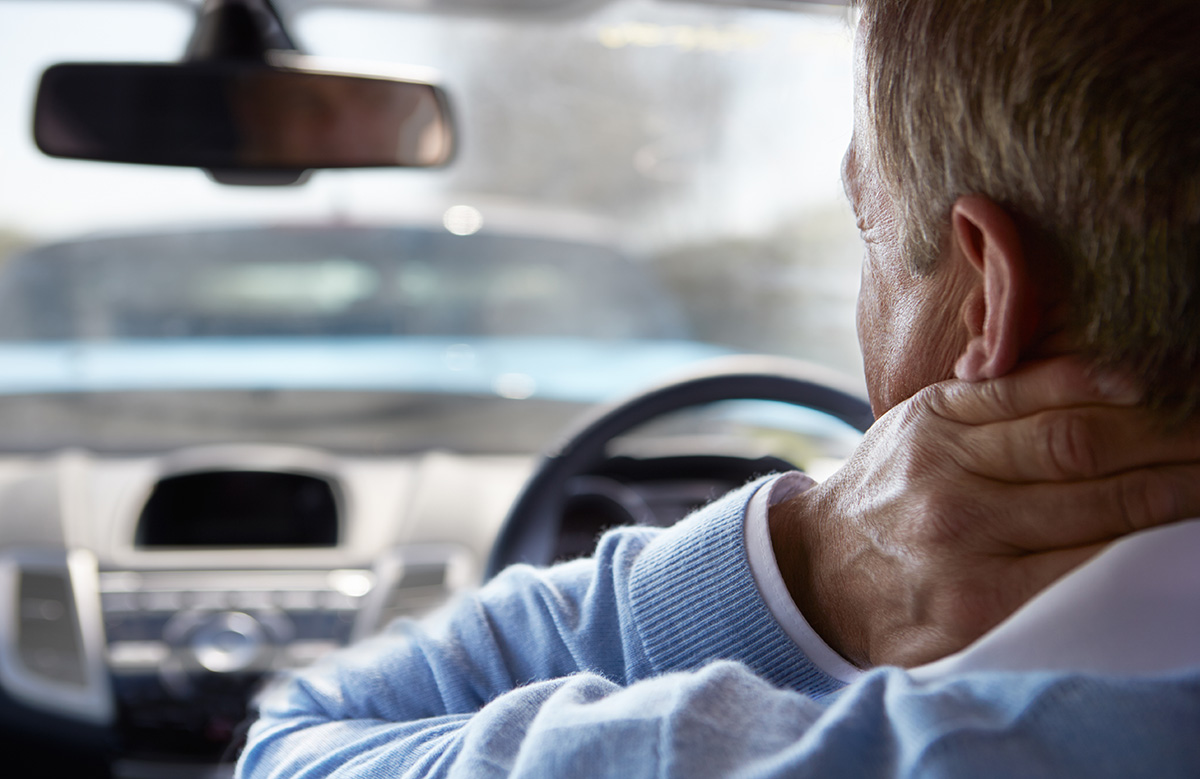 Plans to bring more cases within the ambit of an enhanced Personal Injuries Assessment Board (PIAB) have gone out for consultation.
As part of its strategy to bring down insurance costs, the Department of Enterprise, Trade and Employment (DETE) is seeking observations from the public and interested parties on the role of PIAB and the operation of the PIAB Acts 2003-2019.
Robert Troy, minister for trade promotion, digital and company regulation, said: "Reforming the PIAB process has been a top priority for me since taking office and as minister with responsibility for PIAB.
"I have met regularly with PIAB and a range of representative bodies to assess the role of PIAB and develop proposals to enhance and reform the agency.
"The 2nd Motor Report from the Central Bank clearly shows why reform is necessary. The clear message to the public from the report is financially they are hardly any better off going through the legal route for personal injury claims, and indeed it will take nearly twice as long for an almost similar sized settlement."
The consultation will run until 17 April 2021.
Mr Troy said: "The proposals I am considering cover both administrative changes within the current process as well as potential legislative changes to increase the number of cases kept within the PIAB system.
"This consultation will run parallel to the ongoing work of officials from my department who continue working with PIAB and are actively developing proposals for legislative reform.
"The overarching principle of my approach is to have more personal injury cases resolved by PIAB in a faster timeframe and with lower costs. I am confident that meaningful reforms will arise in PIAB."