Poland: Judge linked to ruling party named head of Supreme Court
---

---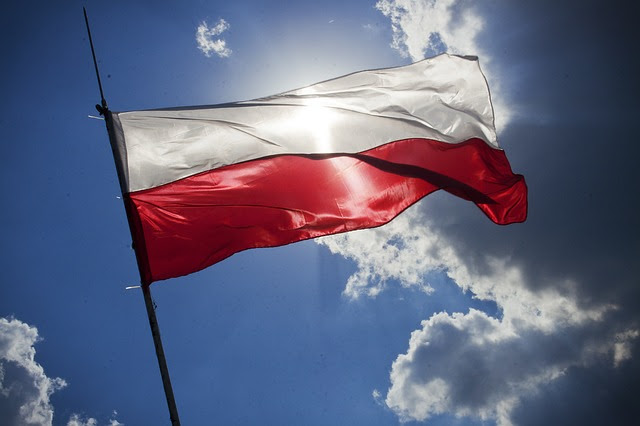 Further concerns have been raised about the independence of the judiciary in Poland after a judge linked to the ruling right-wing Law and Justice (PiS) party was appointed head of the Supreme Court.
Małgorzata Manowska, a 55-year-old judge who briefly served as a deputy justice minister in a PiS-led government in 2007, has succeeded prominent government critic Małgorzata Gersdorf as the court's first president.
In an interview last month, outgoing president Ms Gersdorf said the Polish government was pursuing "the destabilisation of our legal system" through its controversial justice reforms, and had most recently used the COVID-19 crisis as an opportunity "to further dismantle the rule of law".
Ms Gersdorf emerged as a prominent critic of the Polish government at the height of the country's judicial crisis, when the government attempted to force the retirement of over a third of Supreme Court judges and only backed down following EU intervention.
She has previously spoken about abuse she received for criticising the government, including abusive postcards suspected to have been sent by some of her own judicial colleagues.
Announcing her successor, Polish President Andrzej Duda said he regretted "politicised voices from the Supreme Court" and appealed to all new appointees to "tone down the mood among their colleagues", The First News reports.
However, Andrzej Zoll, a former president of the Polish Constitutional Tribunal, said President Duda's appointment of Ms Manowska suggested he was "taking into account the ruling party's interests more than the interest of the state".
Earlier this year, judges from Ireland and most other European countries joined their Polish counterparts at a protest in Warsaw against the erosion of judicial independence in the country.