Poland: Judges allegedly masterminded abusive postcards to Supreme Court president
---

---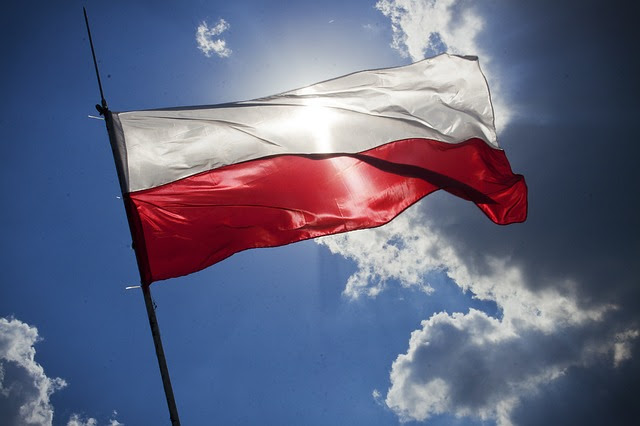 Abusive postcards sent to the president of the Supreme Court of Poland last year were allegedly masterminded by judicial colleagues who supported the country's controversial judicial reforms.
Polish web portal Onet.pl has published screenshots alleged to be from a WhatsApp group in which judges discussed ways of undermining their colleagues on the bench who opposed the government's legislative plans.
One of the screenshots allegedly shows Konrad Wytrykowski, a recent appointee to the Supreme Court's disciplinary branch, proposing to send the insulting postcards to Professor Malgorzata Gersdorf, first president of the Supreme Court.
Professor Gersdorf said she was "shaken" by the postcards and their "enormous hatred towards me", despite having "thick skin".
Mr Wytrykowski has denied any involvement in the sending of the postcards or in the group chat, which also allegedly involved a Polish government minister.
Lukasz Piebiak stepped down from his position as under secretary of state to the minister of justice last week after an earlier Onet.pl report on the alleged conspiracy to discredit critical judges.
The reports have hurt the standing of Poland's governing Law and Justice (PiS) party in the polls ahead of the country's general election later this year, bne IntelliNews reports.
The latest poll puts PiS on 39 per cent, narrowing its lead over liberal opposition party Civic Platform (PO) on 30 per cent and the new left-wing coalition Lewica on 11 per cent.
On Saturday, Lewica said it would support the effective impeachment of Polish justice minister Zbigniew Ziobro by bringing him before the State Tribunal, which could remove him from office.