Poland: Minister resigns following reports of alleged plan to discredit critical judges
---

---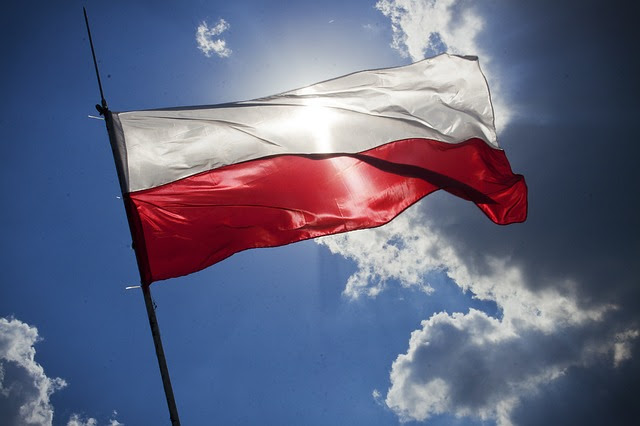 A Polish government minister has resigned following reports that he conspired to discredit judges critical of the country's controversial judicial reforms.
Lukasz Piebiak, who has not commented on the allegations broken by Polish web portal Onet.pl on Monday night, said he was stepping down from his position as under secretary of state to the minister of justice.
Alleged transcripts published on Monday purport to show Mr Piebiak and a woman called "Emilia" discussing plans to circulate rumours about judges including Krystian Markiewicz, a district judge and head of the Association of Polish Judges.
The alleged plan would have seen rumours about the judge's private life sent anonymously to regional branches of the association and to his private residence.
Poland's ruling Law and Justice (PiS) party has come under extensive criticism from judges since implementing controversial reforms which critics say undermine the rule of law in the Eastern European country.
Last year, 27 of 72 sitting Supreme Court judges were forced to retire after reforms which reduced the retirement age to 65.
The judges were instated after the European Commission brought the matter to the European Court of Justice, which ruled in June that the move was "not justified by a legitimate objective and undermines the principle of the irremovability of judges, that principle being essential to their independence".