Poland: Plans to allow judges to be sacked suffer set-back
---

---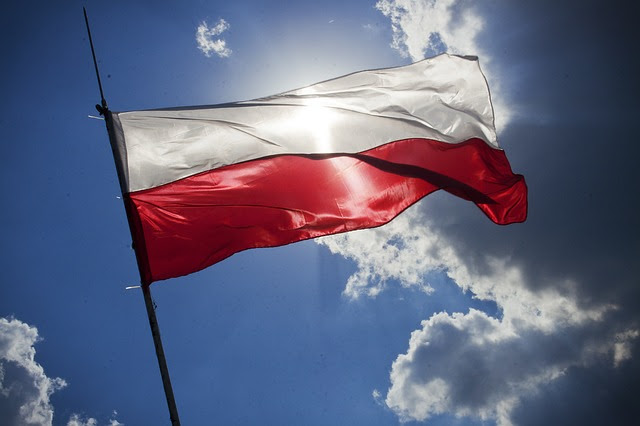 Controversial plans to allow judges in Poland to be sacked have been dealt a major set-back after they were rejected by the upper house of the country's parliament.
The governing right-wing Law and Justice (PiS) party, which won a second successive majority in last year's elections, is pressing on with its latest proposals for judicial reform in spite of repeated warnings from the European Union.
The government was previously forced to U-turn on legislation lowering the retirement age for judges after the European Court of Justice ruled last summer that it violated judicial independence.
Under the latest proposals, judges could be fined or dismissed for being involved in "political activity" or questioning the legitimacy of judicial appointments.
The bill was rejected by 51-48 in the opposition-controlled Senate, but may be forced through by the lower house, the Sejm, where PiS has a sizeable majority.
However, the law is likely to face challenge in the European courts if it passes.