Policing Authority to review Garda adult caution scheme
---

---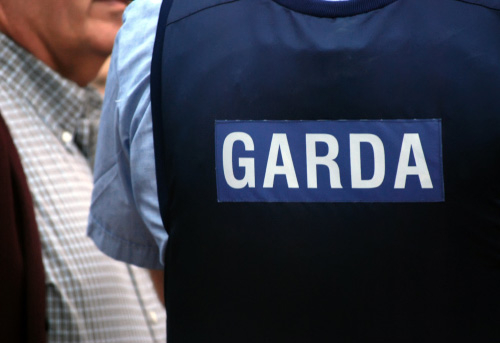 The Policing Authority has today announced that it has commissioned a review of the An Garda Síochána adult caution scheme.
The purpose of the review is to understand whether issues which arose in the Youth Diversion Programme exist, or have the potential to exist, in a broadly similar diversionary programme for adults.
The terms of reference for the review have been published online and will be carried out by Crowe.
An internal audit conducted last year suggested that gardaí failed to pursue charges in around 6,000 cases involving young offenders who were found unsuitable for the Diversion Programme in a seven-year period between 2010 and 2017.
The adult caution scheme is a diversionary programme for adults which, although applicable to a narrower range of offences, is the nearest parallel to the Youth Diversion Programme.
The Policing Authority said it has commissioned this review to examine the scheme to ascertain whether similar issues or behaviours might exist in relation to it, particularly following Government plans to expand the scheme to include simple drug possession offences.
An interim progress report will be provided to the Authority before the end of December 2019 and a final report, including any recommendations, will be delivered in the first quarter of 2020.
Once finalised, it is expected that the matter will be on the agenda for a meeting in public between the Policing Authority and the Garda Commissioner.
The Authority continues to engage with the Garda Síochána on the roll-out of the implementation plan which addresses the issues arising from the Youth Diversion Programme report.