Polish human rights chief thanks Irish judges for protest support
---

---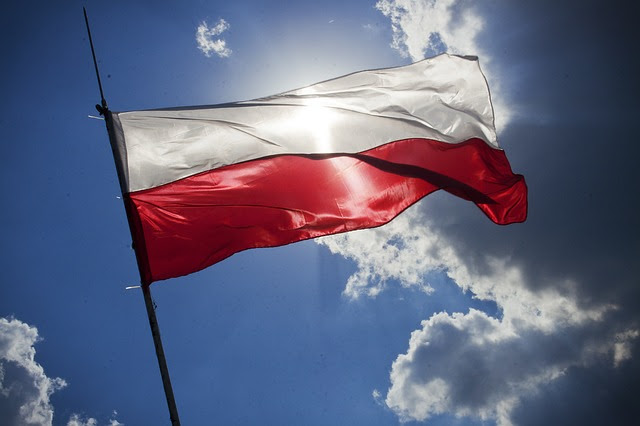 The head of Poland's human rights commission has thanked the Irish judiciary for supporting a protest in Warsaw against the erosion of judicial independence in the country.
Supreme Court judge Mr Justice John MacMenamin, wearing an Ireland national football team scarf, represented the Association of Judges of Ireland (AJI) at the "silent march" in January.
As well as marking the AJI's first formal participation in a public protest, it was believed to mark the first time a sitting Irish judge has joined a protest march.
Dr Adam Bodnar, Poland's outgoing human rights chief, told an event in Dublin yesterday that the support of "the whole judiciary of Ireland" was "really important", The Irish Times reports.
He said it was "one of those moments when you have a feeling that it is not only our cause, but the cause of the whole of Europe, the whole of the European Union".
Mr Justice MacMenamin, as well as Chief Justice Frank Clarke and Attorney General Séamus Woulfe SC, reportedly attended Dr Bodnar's speech.