Prison overcrowding in danger of reaching 'unsustainable' levels
---

---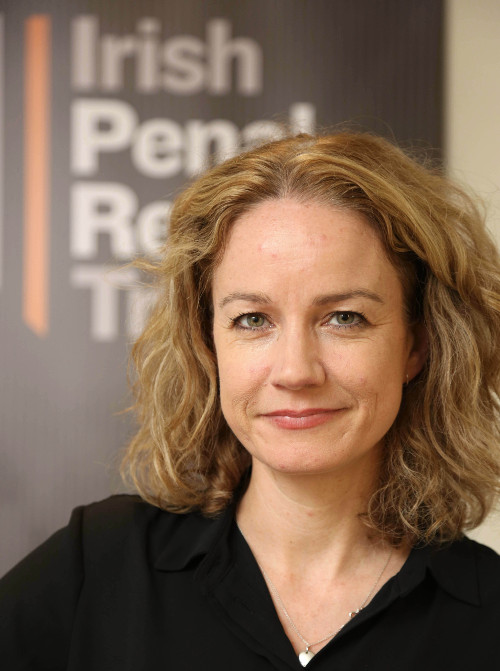 Overcrowding in Irish prisons will reach "unsustainable" levels if the courts continue to hand down short-term prison sentences instead of community alternatives, penal reform campaigners have said.
The Irish Penal Reform Trust (IPRT) has called for a review of legislation designed to increase the use of community alternatives to prison following yesterday's publication of the Irish Prison Service's 2019 annual report.
There was a 21 per cent increase last year in the number of committals on sentences of less than 12 months, and more than three-quarters (76 per cent) of all committals under sentence were for sentences of 12 months or less.
Fíona Ní Chinnéide, executive director of IPRT, said: "If the courts continue to commit high rates of men and women to short-term custody, overcrowding will become unsustainable, prison resources will be drained, outcomes for offenders will deteriorate and the objectives in our penal policy will not be met.
"In particular, the increase in the number of committals for default on court-ordered fines is concerning. These are offences for which the judge did not consider imprisonment appropriate in the first place. If the Fines Act is not working, it needs to be reviewed and alternative sanctions enforced.
"We strongly welcome Minister Flanagan's focus on the concerning rise in the number of people committed to sentences of less than twelve months in his statement today, and the potential to extend the use of community service orders. This is an approach we hope to see taken up by the incoming government."
The Criminal Justice (Community Service) (Amendment) Act 2011 provides that courts shall consider community service orders as an alternative to sentences of less than 12 months, but there has been no published analysis of its impact.
IPRT has called for a review of the impact of the 2011 Act and a review of the Fines (Payment and Recovery) Act 2014 to better understand why there continues to be an increase in the number of short sentences handed down by the courts.