Prison service to submit COVID-19 guidance to WHO
---

---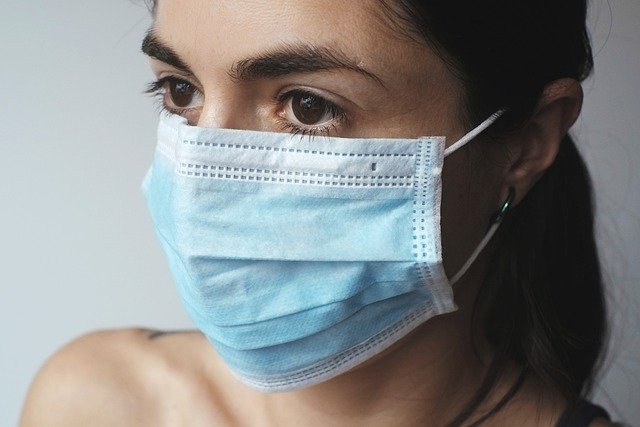 Ireland's prison service is submitting guidance to the World Health Organisation (WHO) after avoiding a single confirmed case of COVID-19 among prisoners and staff.
Prisons in Northern Ireland, England and South America have contacted the Irish Prison Service (IPS) for advice on keeping the virus out of prisons, RTÉ reports.
The service is now preparing a paper for the WHO which will outline its work, including the establishment of its infection control team in 2017 following a tuberculosis outbreak and its roll-out of contact tracing in January 2020.
The IPS began sourcing personal protective equipment (PPE) before COVID-19 was formally declared a global pandemic and avoided shortages in the following months and quickly identified areas within the prison system where social distancing was likely to be difficult or impossible.
John Delvin, clinical director of the Irish Prison Service, said: "To date we've investigated up to 300 incidents, two-thirds involving staff and the very positive result from our point of view is that of all of the detainees that have been screened and tested, we have not had a positive result."