Prisoners confined to cells under 'reduced regime' to halt spread of coronavirus
---

---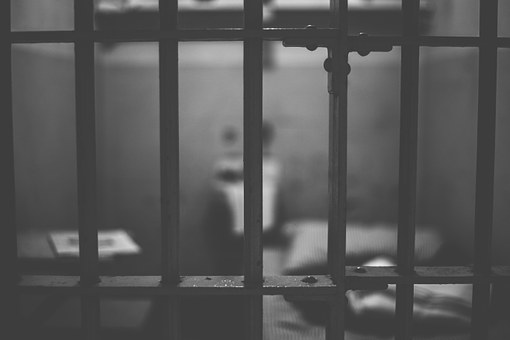 Northern Ireland prisons have moved to a "reduced regime", with all prisoners required to remain in their accommodation block, in order to halt the spread of coronavirus.
One prisoner and 163 prison staff in Northern Ireland are self-isolating but there are no confirmed cases of COVID-19 so far, the Northern Ireland Prison Service (NIPS) said.
A prisoner at Maghaberry has been placed in specially located accommodation away from the general population as "a precautionary move", and 163 operational prison staff are self-isolating at home.
The prison service has also taken steps to reduce the number of people coming into prisons, including by suspending prison visits and home leave arrangements, with only essential prison and healthcare staff being admitted to prisons.
As of yesterday morning, the prison service has moved to a "reduced regime", with areas such as the prison gyms and the chapels now closed. No decisions have been taken regarding prisoner releases.