Prisoners waiting up to two years to be admitted to Central Mental Hospital
---

---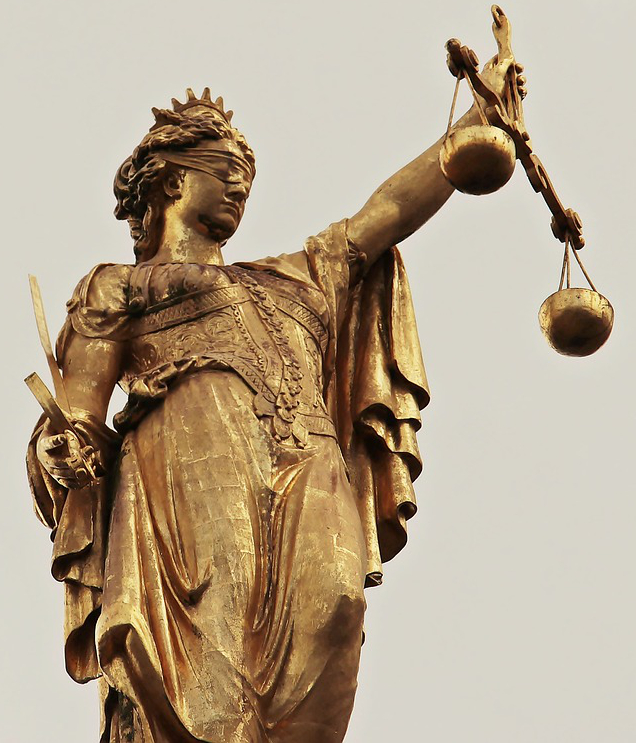 Prisoners are waiting up to two years to be admitted to the Central Mental Hospital after being assessed by psychiatrists as needing to be admitted, according to new figures.
Records released to The Irish Times under Freedom of Information legislation show that 16 men and three women were transferred from prison to the Central Mental Hospital in 2018.
The figures show that one man admitted in June 2018 had been on a waiting list for 13 months, while others admitted in the same month had been waiting since November and December 2017.
One man who was assessed as needing to be transferred to the Central Mental Hospital in August 2015 was not admitted until September 2017.
There were a total of 19 prisoners admitted to the Central Mental Hospital in 2018, 20 in 2017 and 21 in 2016.
Women were generally admitted faster than men, but some still had to wait for weeks.
Fíona Ní Chinnéide, executive director of the Irish Penal Reform Trust, told The Irish Times: "It is of serious public concern that people who have been clinically assessed as in need of immediate transfer to the Central Mental Hospital are being held for weeks, months and, in some cases, years in Ireland's prisons."
Warning that "Ireland has a dark history of detaining people in inappropriate settings", she said a "whole of Government response is now urgently needed to ensure no one with severe mental illness is held in prison".