Prosecutors consider further action over Nama fraud allegations
---

---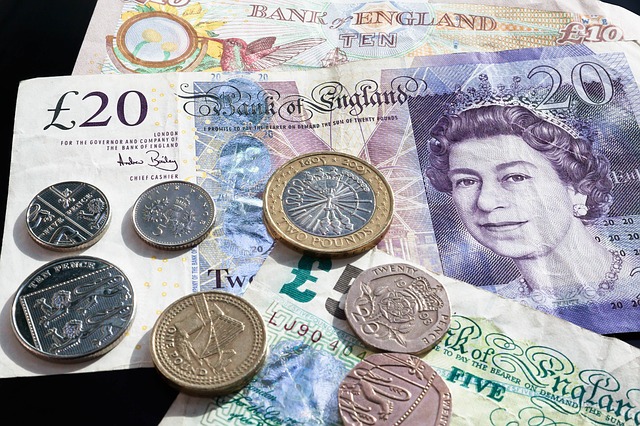 Prosecutors are considering taking action against eight people over fraud allegations in connection with Nama's Northern Ireland property portfolio, the Belfast Telegraph reports.
The eight unnamed suspects were investigated by the UK's National Crime Agency (NCA) and have now been referred to the Public Prosecution Service (PPS).
"The PPS can confirm a second file has been received in relation to complex fraud allegations investigated by the National Crime Agency," the PPS said yesterday
"A team of expert senior prosecutors has begun the process of considering this substantial file of evidence which relates to allegations against eight suspects.
"In the meantime, we are awaiting receipt of some further material from the NCA which is required before final decisions can issue in due course."
This is the second set of suspects to be considered by the PPS, the first group having been referred last March.
Prosecutors decided not to prosecute one of those two suspects in November 2018 after they determined that there was insufficient evidence to obtain a conviction.
The second person is now being considered along with the latest group.
The NCA was asked to investigate the 2014 sale of Northern Ireland assets owned by Irish bank, the National Assets Management Agency (Nama) – a deal worth £1.2 billion.
Its investigation looks at, among other things, possible offences committed in the course of the deal and was opened after it was discovered there had been a £7m transfer to an Isle of Man bank.
All parties involved in the deal have denied any wrongdoing.