Protections for whistleblowers to be strengthened
---

---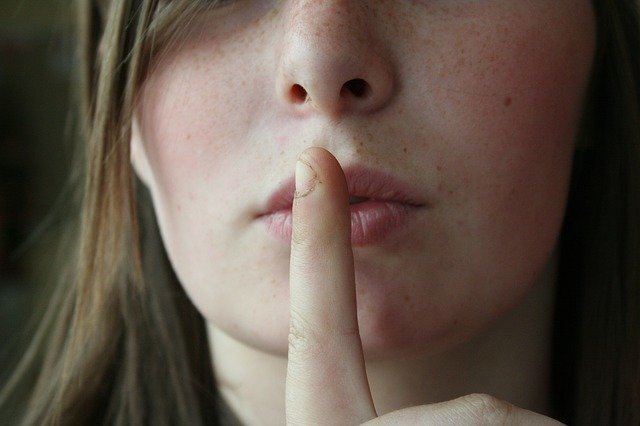 The draft heads of a bill to strengthen protections for whistleblowers and transpose the EU Whistleblowing Directive into Irish law have been published.
The Protected Disclosures (Amendment) Bill will bring volunteers, unpaid trainees, board members, shareholders and job applicants within the scope of the Protected Disclosures Act 2014 for the first time.
Private sector organisations with 50 or more employees will be required to establish formal channels and procedures for their employees to make protected disclosures, just like the public sector.
Employers and prescribed persons who receive protected disclosures will be required to acknowledge them and follow-up on the allegations made and give feedback to the reporting person within three months.
Where a person takes a case to the Workplace Relations Commission (WRC) or the courts concerning penalisation for having made a protected disclosure, the burden of proof will be reversed – it will be assumed that the alleged act of penalisation occurred because the worker made a protected disclosure unless their employer can prove otherwise.
A Protected Disclosures Office will be established in the Office of the Ombudsman to support the operation of the Act in relation to reporting to prescribed persons and government ministers.
Public Expenditure and Reform Minister Michael McGrath said: "Once enacted, this bill will further strengthen and enhance the protections for whistleblowers in Ireland – a key commitment made in the Programme for Government – and I am very happy to be publishing these proposals after receiving government approval.
"Ireland already has protections in place for whistle blowers but this legislation goes further and will ensure that the disclosure will be followed up on in a timely manner. Those making a protected disclosure are entitled to receive feedback on what they clearly regard as serious matters contained in their disclosure and this bill will ensure this takes place.
"The measures will also give added confidence to the whistleblower that they will not be forced to prove that they were penalised for doing the right thing."
He added: "The full bill will now be drafted and I look forward to bringing it through the Oireachtas in due course. In the meantime I look forward to hearing the views of Oireachtas colleagues and key stakeholders on the general scheme of the bill being published today."