PSNI use of discretion and penalty notices has improved
---

---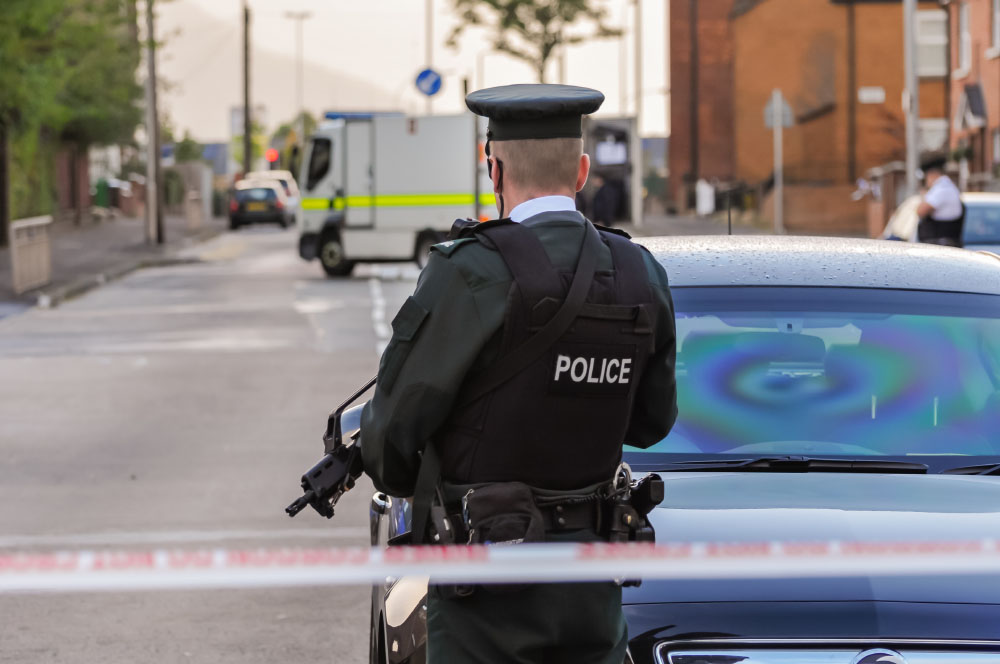 The PSNI's use of discretion and penalty notices to deal with low level offences has improved but more work remains to be done, the criminal justice watchdog has said.
Criminal Justice Inspection Northern Ireland (CJI) has published a follow-up review assessing progress in the implementation of recommendations made in an inspection report in 2015.
Inspectors found that significant progress has been made with 10 out of the 11 recommendations for improvement assessed as achieved or partially achieved.
However, they criticised the quality assurance panel set up by the PSNI and the Public Prosecution Service (PPS) for limiting its reviews to cases where discretion was applied, meaning it could not identify cases where discretion could have been applied but was not.
Chief inspector Jacqui Durkin said: "The use of discretion by police officers isn't easy to do but it is vital they get it right. How and when police officers use discretion has been brought to the public's attention possibly like never before during the Covid-19 pandemic.
"The use of discretion and different types of penalty notices to deal with minor offences without the need for court proceedings is an important part of the criminal justice system. Almost half the cases in our courts are less serious offences. However, exercising discretion requires police officers to act with integrity and use their professional judgment in a proportionate and fair way.
"It is essential the community has confidence that when police discretion is applied or enforcement action is taken that involves a penalty notice being issued, that it is the right police response, it is used in a consistent way and that appropriate oversight and monitoring arrangements are in place."
She added: "Maintaining public confidence and support from local communities is at the heart of the PSNI's ability to use police discretion and penalty notices to effectively deal with low level offences.
"This will become even more challenging for the PSNI and the PPS as new fixed penalty notice offences and penalty notice for disorder fines are introduced alongside the enforcement of current Covid-19 public health regulations.
"I expect to return to police discretion and the effective use of penalty notices in a future inspection programme."