Public consultation on anti-fraud and anti-corruption measures launched
---

---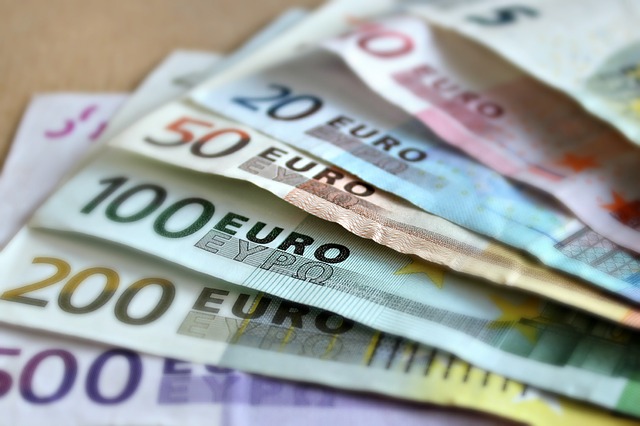 The Department of Justice has announced the launch of a public consultation on Ireland's anti-fraud and anti-corruption structures and procedures in criminal law enforcement.
A review group chaired by James Hamilton, former Director of Public Prosecutions and anti-corruption expert, is aiming to finalise a report on the matter by summer 2019.
Members of the public have now been invited to make submissions to the review on any of the matters encompassed in its terms of reference, including:
To identify the scope and extent of the structures and strategies within An Garda Síochána and other relevant agencies to prevent, investigate and penalise fraud and corruption and identify what gaps exist, by reference to international standards.
To recommend options or potential solutions to any gaps or deficits identified during the analysis (e.g. whether a stand-alone anti-fraud/anti-corruption agency should be established, or improved cross-agency working/secondments, or thematic time bound joint-agency task forces set up as required).
To review the extent of potential cross-over of any new structure with the evolving role of the Office of the Director of Corporate Enforcement and the work of the Cost of Insurance Working Group, and make recommendations to minimise risk of duplication.
To review the adequacy of the legal basis for sharing of information/evidence between relevant bodies (national and international) necessary to tackle fraud and corruption, and make recommendations for any areas where additional legislation may be required.
To assess the levels of resourcing and expertise or experience in relevant bodies and make any relevant recommendations.
Interested parties are invited to make submissions to AFACstructuresreview@justice.ie by 5pm on Friday 19 April 2019.