Rainbow row: Lesbian judge in US disciplined for flying rainbow flag in court
---

---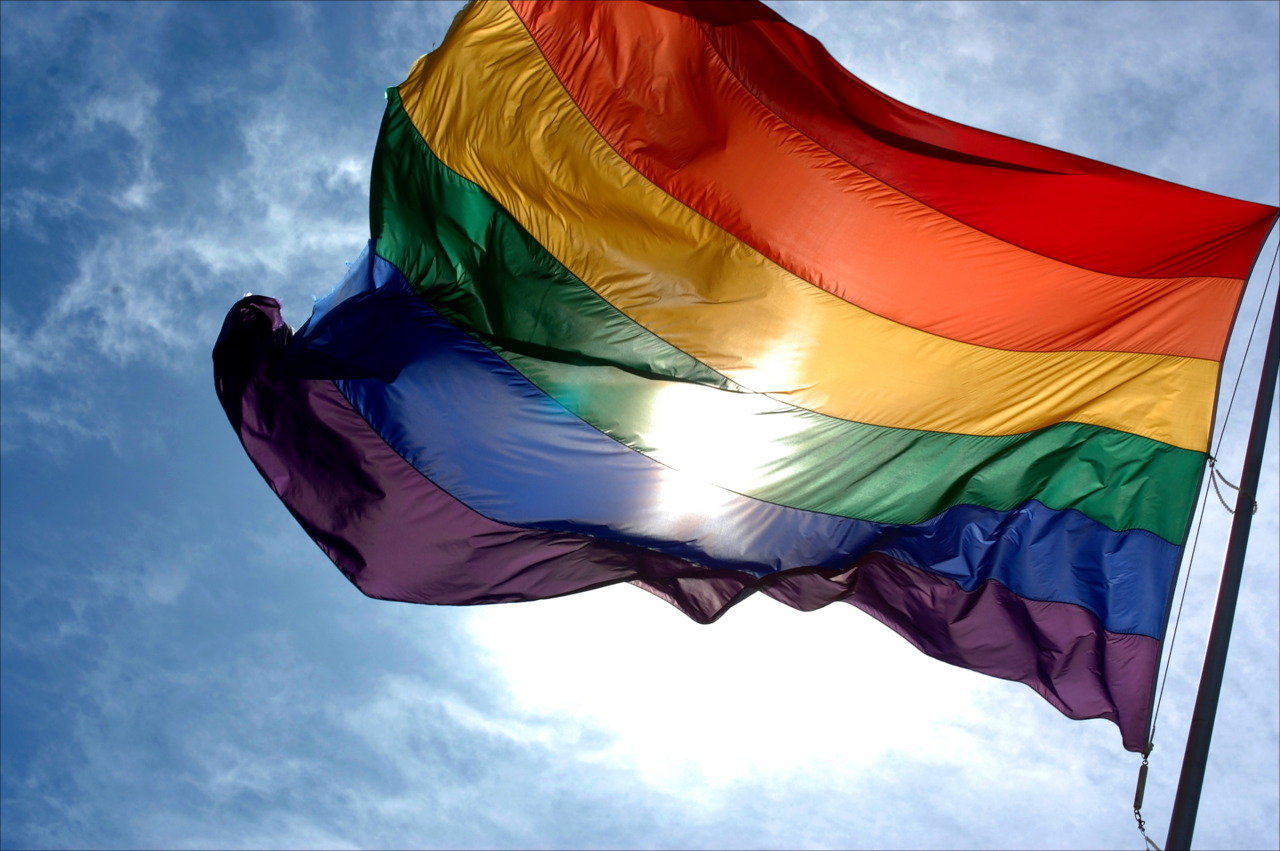 A lesbian judge in the USA has been disciplined for flying a rainbow flag in her courtroom.
The Texas Commission on Judicial Conduct ruled that Judge Rosie Speedlin Gonzalez breached strict impartiality rules by flying the flag, Texas Lawyer reports.
The judicial conduct body considered the matter after receiving a complaint from attorney Flavio Hernandez, who called it a "symbol of sexuality [with] no place in the courtroom".
The judge was also ordered to remove colourful pens from the courtroom and a colourful trim from her robes.
Judge Speedlin Gonzalez intends to appeal the decision on the basis that other judges have been allowed to fly flags of other countries from which they draw heritage.
Attorney Deanna Whitley, representing the judge, said: "Elected officials, including judges, have a First Amendment right, which they do not forfeit upon election.
"If the commission is going to enforce these issues, it should not be limited to an LGBTQ judge. It should be across the board."