Recorded crimes down last year in almost all categories
---

---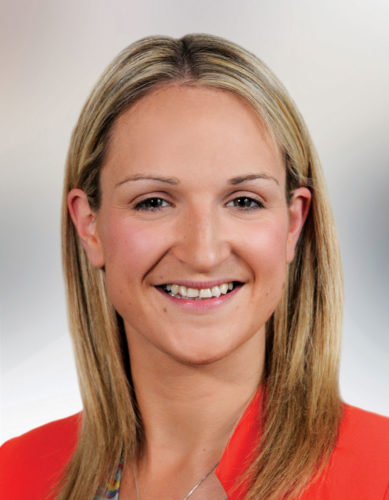 Recorded crimes dropped dramatically across almost all categories last year due to the Covid-19 pandemic and public health restrictions, new figures show.
The Central Statistics Office (CSO) has published its recorded crime figures for the fourth quarter of 2020, which provides the annualised crime statistics for 2020.
There were 1,101 breaches of Covid-19 regulations which were classified by gardaí as crime incidents, including breaches of regulations relating to domestic travel restrictions, licensed premises, wearing of face coverings and international travel.
The sharpest declines were a 35 per cent fall in burglary and related offences, a 25 per cent fall in theft and related offences, and a 23 per cent fall in robbery, extortion and hijacking offences.
Justice Minister Helen McEntee said: "The upheaval caused by Covid-19 delivered a significant interruption to crime patterns in 2020 and the finding that burglary, theft and robbery related offences are at their lowest volumes since the CSO began publishing crime statistics from 2003 is very welcome. I also welcome the recorded drop in reports of crimes against the person such as attempts/threats to murder, assault and harassment offences.
"However, it is important that we keep in mind that these figures reflect a period when the country spent significant periods in lockdown and there will be no relaxation in the collective effort of the Government and Gardaí to suppress crime as our communities emerge from these restrictions."
Recorded offences in relation to drugs increased in a number of categories. Controlled drug offences rose by nine per cent compared to 2019, with an increase both in possession for simple possession and drugs for sale or supply contributing the highest volume to the increase.
Ms McEntee said: "While I am concerned to see this increase, we must recognise that it also reflects the increased Garda numbers on frontline policing duties and the concentrated work of the Garda National Drugs and Organised Crime Bureau.
"We will continue to fight against the scourge of drugs in our society because of the incredible damage they do to our families, to our community and to those vulnerable people who are lured into drug use."