Reform of gambling legislation 'long overdue'
---

---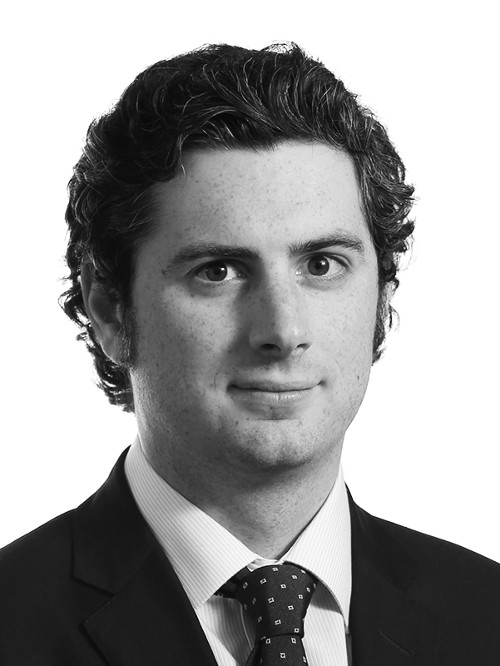 Reform of gambling legislation in Northern Ireland is "long overdue", gambling law expert James Griffiths has said.
Mr Griffiths, a senior associate at Pinsent Masons in Belfast, has welcomed a consultation launched by the Department for Communities (DfC) on the regulation of gambling.
The consultation opened in December and will run until 21 February 2020 at 5pm.
Mr Griffiths said: "With the existing legislation dating back to 1985, it really fails to address the social and technological realities of gambling in 2020.
"Reform is long overdue, and this renewed consultation exercise is an important first step in reframing Northern Ireland's laws covering a diverse range of areas such as gambling, gaming, lotteries, prize competitions and advertising."
Launching the consultation last month, Tracy Meharg, DfC permanent secretary, said: "There is no doubt that the current legislation is outdated and has not kept pace with industry and technological changes."
She added: "I would encourage all those with an interest in Northern Ireland gambling law to take the opportunity to contribute to this consultation."