Reforms to sexual offence trials in Northern Ireland 'will take time'
---

---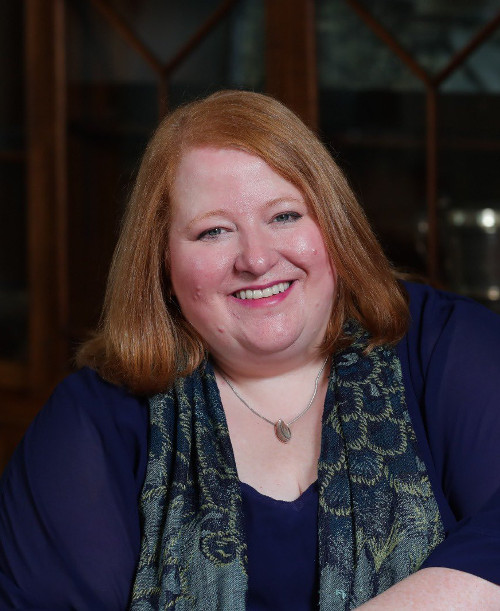 The full implementation of Sir John Gillen's recommendations for improving serious sexual offence trials in Northern Ireland "will take time", Justice Minister Naomi Long has said.
The retired Court of Appeal judge issued his final report almost a year ago, making over 250 recommendations including restricted public access to rape trials and the provision of publicly-funded legal advice to complainants.
Other recommendations in the report concern the introduction of legislation to manage the danger of the inappropriate use of social media; the introduction of anonymity for suspects pre-charge; and measures to address the vast under-reporting of serious sexual crime.
Speaking today, Ms Long stressed the importance of working across the justice system, the Executive and the voluntary and community sector to implement the recommendations of the Gillen Report.
She said: "I am committed to delivering real change in the experience of complainants. I welcome the commitment that has also been shown by justice partners to work together with my department to ensure co-ordinated reform.
"Sir John's comprehensive review presents an opportunity for us to focus our efforts on delivering a justice system that complainants have confidence in. We want to prioritise those areas which can have the greatest impact on complainants going through that system in the first phase of implementation."
A number of recommendations will be taken forward as a priority in the first phase of implementation, namely:
the appointment of additional case progression officers in the PPS and PSNI;
establishing a new Remote Evidence Centre in Belfast later this year and other locations thereafter to allow vulnerable complainants to give evidence without having to appear in court;
providing complainants with legal advice and representation pre-trial to ensure complainants are better supported and have a voice from the outset;
consideration of how best to take forward and pilot pre-recorded cross examination next year, where victims give their evidence ahead of trial;
reform of the committal process later this year so that complainants only have to give oral evidence in court once; and
scoping work in relation to providing additional support to young victims and witnesses including consideration of the "Barnahus" (or child house) model in a Northern Ireland context.
A dedicated implementation team has been established in the Department of Justice to co-ordinate phased actions as agreed by the Criminal Justice Board.
Ms Long said: "Implementation will take time and no one section of the justice system can resolve the issues raised in the report alone. Neither can the justice system on its own change how we as a society in Northern Ireland deal with issues of sexual violence in our communities.
"Actions on issues such as education around consent and rape myths can only be addressed by working together across the statutory and voluntary sectors, and I welcome the commitment of the Northern Ireland Executive to this in the new Decade, New Approach document."