Refurbishment works at Wicklow Courthouse delayed again
---

---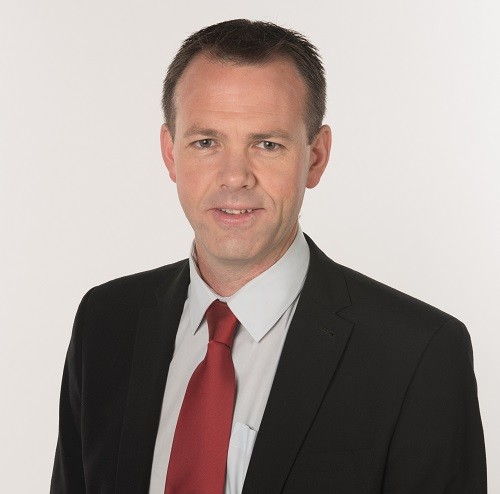 Refurbishment works at Wicklow Courthouse have been delayed again, according to a local TD.
The courthouse was closed in 2010 but is set to be brought back into use, with works originally scheduled to begin last year.
The Courts Service has purchased a number of adjacent properties, some of which will be demolished to create a larger site allowing for the courthouse to be extended and refurbished into a significantly larger four-courtroom venue.
Justice Minister Charlie Flanagan said the demolition would begin in 2018, but this slipped to early 2019 and has now been published back to later in the year.
John Brady, Sinn Féin TD for Wicklow, said the delay and the lack of a "clear timeframe" for the reopening of the courthouse is "bitterly disappointing".
He added: "I will keep raising the issue with the government and ensure their neglect of the county town doesn't go unchallenged and that the work to reopen the courthouse is given priority."