Registry of deeds reopens for access to pre-1970 property records
---

---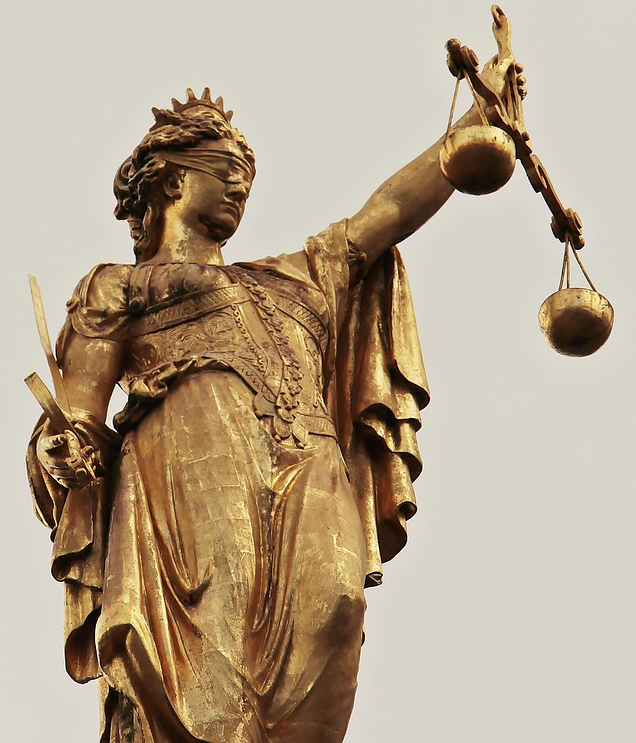 The Property Registration Authority (PRA) has announced the reopening of the registry of deeds for access to pre-1970 records.
Access to the registry is available from today on an appointment basis only, with appointments made via a new online booking system.
The three types of appointments available are access to microfilm readers; access to abstract books; and access to townland, names and transcript books.
Visitors must pre-order all of the material they wish to view when booking their appointment.
The registry's public counter services for access to post-1970 public searches remains closed and will be re-introduced at the next phase of upscaling.