Renate Ní Uigín elected president of British and Irish Association of Law Librarians
---

---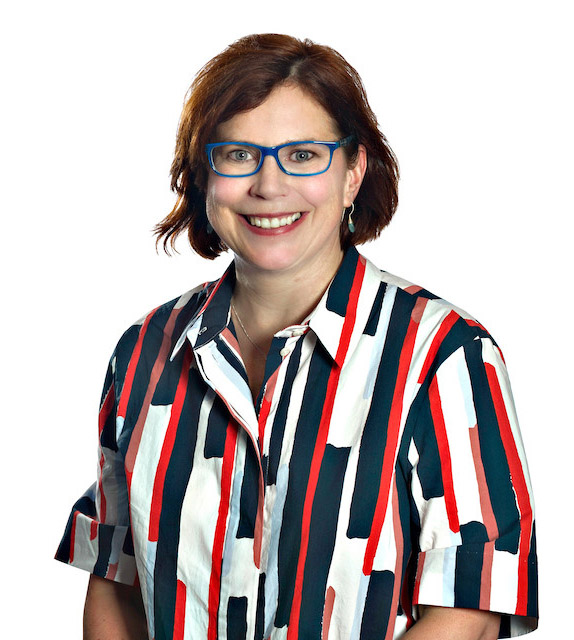 Law librarian Renate Ní Uigín has been elected president of the British and Irish Association of Law Librarians (BIALL).
Ms Ní Uigín, a former solicitor who subsequently retrained as a librarian, has been the King's Inns librarian since 2014 and previously worked at the Bar Council of Ireland Law Library.
Commenting on her appointment, she said: "I am delighted and honoured to become the president of BIALL.
"As we begin our 51st year the value of our association in providing a platform for law librarians in Ireland and Britain to work together, learn together and share good practice has never been greater. I am looking forward to my term of office enormously."
BIALL, established in 1969, is an independent and self–supporting body promoting better management of law libraries and legal information units across Britain and Ireland.
BIALL represents the interests of law librarians, legal information professionals, and other suppliers of legal literature and reference materials.