Report into CervicalCheck scandal recommends statutory duty of candour
---

---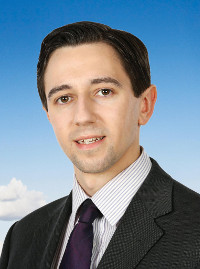 The scoping inquiry into the CervicalCheck scandal has recommended the introduction of a statutory duty of candour on individual healthcare professionals and the organisations for which they work.
The recommendation is included in the 181-page report published today following the end of the inquiry conducted by Dr Gabriel Scally.
Health Minister Simon Harris has welcomed the report and said the Government is committed to implementing its 50 recommendations.
The report points out that two major public inquiries in England (2013) and Northern Ireland (2018) had "recommended the adoption of a statutory duty of candour on organisations and individuals".
A similar approach was also recommended by the Oireachtas joint committee on health and children in a report in June 2015.
However, Dr Scally's report added: "These sentiments supporting a duty of candour being placed on healthcare professionals have, unfortunately, not yet resulted in enactment of the appropriate legislative framework."